Start your free consultation to discover the right survey for your organization.
or call

(800) 279-6361
Grant Resources for Community Coalitions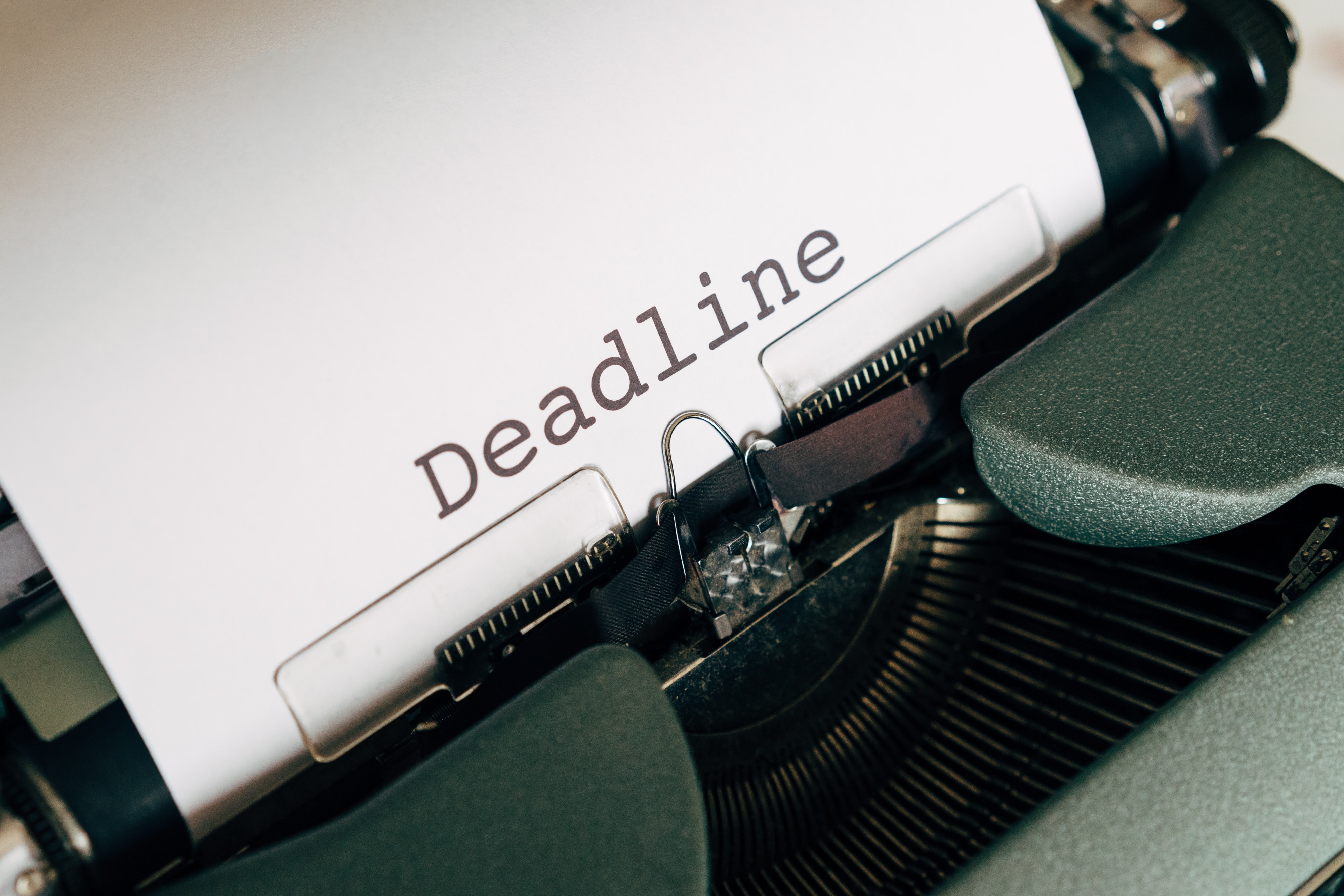 Posted on
At Pride Surveys, we try to provide all of our partner community coalitions and colleagues with as many grant resources as possible to help you easily and effectively apply for and secure applicable grants. With things constantly changing, we thought it would be helpful to outline the top federal and topic-specific grant websites along with considerations when submitting for grants.
Pride Surveys has populated two calendar versions with the grant opening dates and deadlines we feel will be most applicable to our community coalition and education partners. Click on the appropriate link below to add the Pride Surveys Grant Calendar to your master calendar so you don't miss the opportunity to apply for applicable grants. Our team will be adding new grants to the calendar throughout the year.
Pride Surveys Grant Calendar (Google calendar)
Pride Surveys Grant Calendar (iCal)
Additionally, these are some of the top grant resources to consider as we move into the new year to help you ensure you have ample time to gather the appropriate materials:
A comprehensive resource for a myriad of grants, timelines for applications, changes in application processes due to COVID-19, and so much more.
When 

applying for grants

, it is helpful to keep in mind the steps of the grant writing process:
Learn about the various types of grants that are available.

Confirm your eligibility for said grants.

Search for applicable grants for your organization.

Register for

Grants.gov

or other applicable grant application websites.

Confirm the due date for each grant you are interested in pursuing.

Apply for each applicable grant.

Track your application status.
Some of the top resources to be found here include:
Grants Learning Center

, a hub for educational materials on the grant lifecycle and what to expect when applying for federal grants.

Grant Eligibility

, learn more about which grants you are eligible to submit an application for by type of organization.

Federal Grant Resources:
For grants related to anything in the health and human services side, this is a wonderful resource. Additional information about grant availability and submissions can be found on each department's individual grant resources website.
Offices for this department include:

At Pride Surveys, we remain committed to consistently providing our community coalition partners with grant resources and other resources to support your initiatives.
To access the Pride Surveys Grant Calendars, add the following to your master calendar:
Pride Surveys Grant Calendar (Google calendar)
Pride Surveys Grant Calendar (iCal)
Should you have questions or be interested in additional information or support, please reach out to our team to learn more, and sign up for our monthly Survey Sentinel newsletter to ensure you are up to date on the latest grant opportunities and deadlines. 
Resources:
https://www.grants.gov/web/grants/learn-grants/grant-making-agencies.html
Stay Informed!
Sign up for our information-filled email newsletter

Related Posts