Start your free consultation to discover the right survey for your organization.
or call

(800) 279-6361
Positive School Climate is Key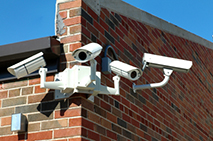 Posted on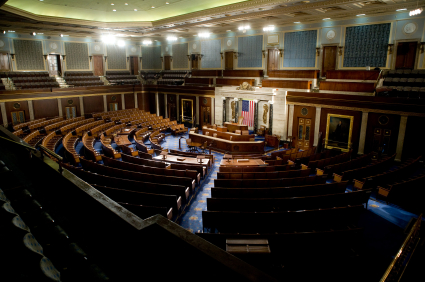 Jun 28, 2013
Hi everyone, I found this press release recently and thought it would be a great piece to share with all of you.
Testimony from David Osher on February 27, 2013, at the U.S. House of Representatives Education and Workforce Committee Hearing on "Protecting Students and Teachers: A Discussion on School Safety" offers insight into some of the issues that are important to school safety and the creation of positive learning environments.
David is the vice president of AIR, the American Institute of Research, which works to further the scientific community and literature in the social sciences. He clearly defines a safe and successful school when he says,
"Safe and successful schools create positive school climates where students have good social and emotional skills, feel physically and emotionally safe, are connected to and supported by their teachers, and feel challenged and are engaged in learning. These schools do this by employing a three-tiered approach to social emotional learning, positive behavioral support, the support of student and family engagement, and addressing students' academic and mental health needs."
I may have mentioned earlier that Pride Surveys is a member of the Conditions for Learning Coalition; we also have worked closely with the Department of Safe and Healthy Students to ensure our surveys that measure school climate and environment are the most current, scientifically, and can provide valid, reliable and consistent data.
David offers further advice to schools that are trying to implement positive learning environments in their schools when he says,
"Promotion and prevention are more effective, improve conditions for learning, and have less counterproductive or harmful side-affects than do suppression and punishment—particularly for vulnerable students and students of color. Children and youth require safe and supportive schools if they are to succeed in school and thrive. These needs are particularly great for children who struggle with the adversities of poverty…"
I particularly agree that more focus needs to be paid to the prevention efforts in the school. One needs to be active and not reactive when it comes to education.
I mentioned in my presentation to Capitol Hill staffers that the over- the- top reaction to the shootings at many of the schools involving solutions such as guns in schools, metal detectors, security and SRO's, while good for the security industry, was not necessarily the solution  we need in schools. I feel slightly validated that Osher mentions a study that echoes the same sort of findings. He says,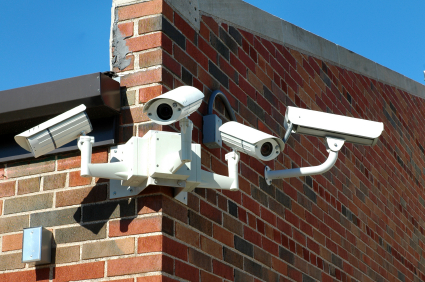 "Cleveland's successes are consistent with the recommendations of the Interdisciplinary Group on Preventing School and Community Violence. A group of prominent researchers on school safety, which called for balanced approach that focused on student support and connectedness and stated that "reliance on metal detectors, security cameras, guards, and entry check points is unlikely to provide protection against all school-related shootings,including the shooting at Sandy Hook Elementary."
We are very hopeful that the U.S. House of Representatives Education and Workforce Committee will take David Osher's comments seriously and make sure that much of the language he uses gets placed into the laws so we can begin to address the issues of students in a positive and supportive manner. There is no doubt that public education has systematic problems, but with the right combination of support from Federal, State, and Local authorities they can be addressed and overcome. I think if we continue to take a close look at the science behind education then we can begin to move in a positive direction and give the future generations of Americans the best opportunities to achieve the American dream.
Stay Informed!
Sign up for our information-filled email newsletter

Related Posts