Start your free consultation to discover the right survey for your organization.
or call

(800) 279-6361
Shedding Light on The Darkness – Adolescent Suicide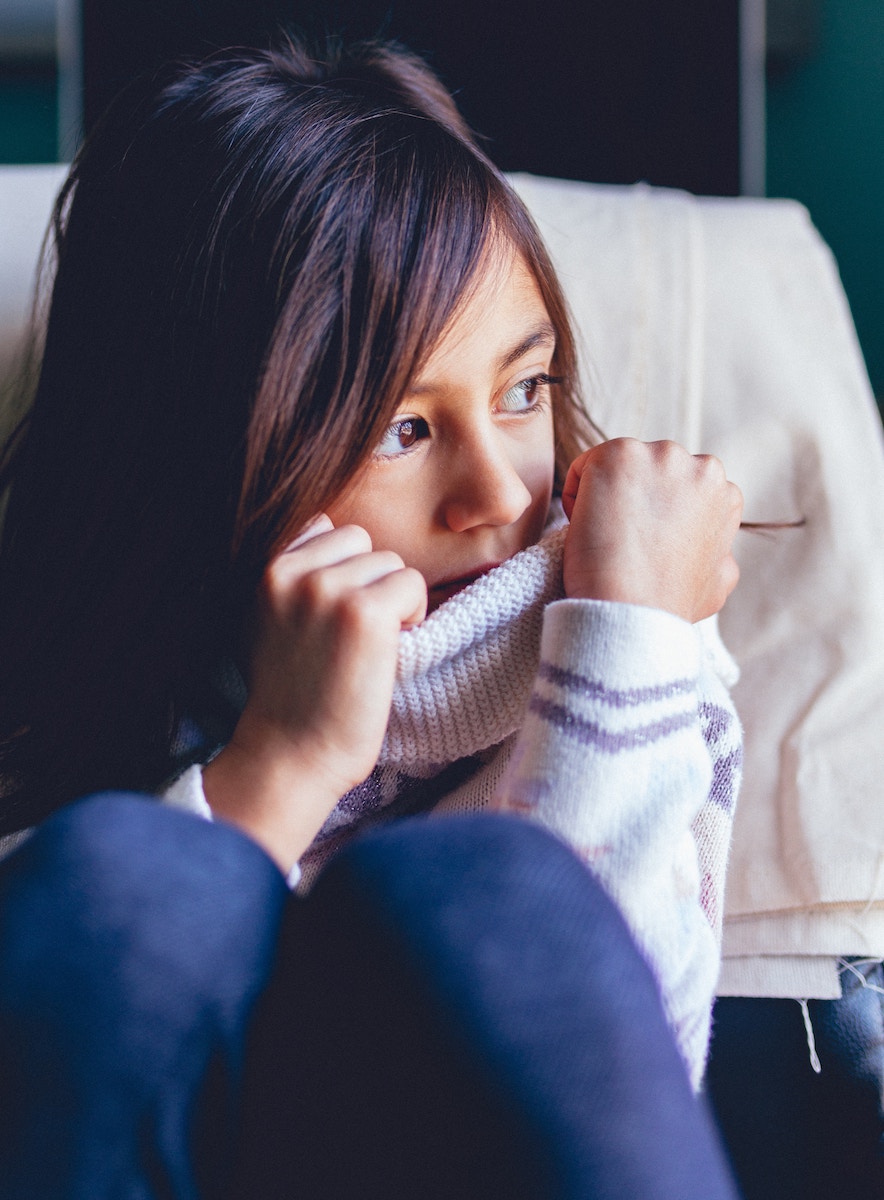 Posted on
Guest Post from Jumo Health
When we talk about health, it's important to remember that not all pain is physical and not all wounds are visible. Mental health is just as important as physical health. In fact, the two are parallel. The entire body relies on a healthy mental well-being to function properly.
Since 1949, May has been observed as Mental Health Month.
Individuals and organizations across the world join together to spread awareness about mental health in the effort to break the stigma that often surrounds the topic. According to the U.S. Surgeon General, stigma has been characterized as quite possibly the biggest barrier to mental health care. This stigma prevents itself as stereotypes or negative beliefs toward mental illness, including perceptions that people with mental illnesses are different, crazy, or even dangerous.
Mental Health Awareness Month is a proactive way to stay involved in the conversation surrounding mental health. It's critical to raise awareness and educate others to reduce misconceptions and shaming regarding mental health. If done right, the conversations that we facilitate have the potential to save lives.
The relationship between mental health and suicide is remarkably important, especially amongst adolescents. Suicide was the second leading cause of death among individuals between the ages of 10 and 34. Not everyone with a mental illness has attempted suicide. However, over 90 percent of those who have died from suicide have been diagnosed with a mental illness, usually depression.
In the 2016 Pride Survey national database nearly one hundred thousand students in grades six through 12 were asked if they had thought about suicide and 11.6 percent of students in grades 6-8 and 17.4 percent of 9th through 12th graders responded that they had thought about committing suicide sometimes, often or a lot.
The data also show a strong correlation between suicide and substance use and abuse with those who think about suicide twice to three times as likely to have used alcohol, marijuana, cocaine, and meth. Some things that can contribute to thoughts of suicide are addiction, harassment, and difficult family situations which can all lead to depression and feelings of helplessness in teens and youth.
How can you help a teen struggling with mental illness?
Being diagnosed with a mental illness can be scary and overwhelming, but it's important for teens to know that help is always available. Therapy, medication, and support groups are great resources to utilize to combat through tough emotional times.
You can visit Psychology Today to find a local therapist and filter through categories such as insurances, diagnoses, gender, and age. Or, if the need for help is an urgent matter, teens can text "TEEN" to 839863 between 6:00 – 9:00 pm PST to speak to others their age in order to work through problems on a more relatable basis.
In addition, Jumo Health, a health education resource for kids and families, is an excellent resource for anyone looking to become better educated on mental illness. Not sure where to start? There is a depression discussion guide available that provides questions designed to help guide conversation with a doctor after a diagnosis.
While knowing national statistics about children's mental health is certainly helpful, having accurate, actionable data from within your community can be even more impactful. At Pride Surveys, we have been helping schools and coalitions collect meaningful data about youth in their communities for over thirty years. We offer a range of different survey products covering mental health as well as substance abuse, school climate, bullying, and more. Questions? Please call Pride Surveys today at 800-279-6361 or fill out our quick online contact form.
---
References:
http://www.mentalhealthamerica.net/may
https://www.psychologytoday.com/us/blog/brick-brick/201405/the-stigma-mental-illness-is-making-us-sicker
https://www.nimh.nih.gov/health/statistics/suicide.shtml
https://suicideprevention.ca/the-relationship-between-suicide-and-mental-health/
Stay Informed!
Sign up for our information-filled email newsletter

Related Posts