Start your free consultation to discover the right survey for your organization.
or call

(800) 279-6361
Transition Happens: Handling Community Coalition Leadership Changes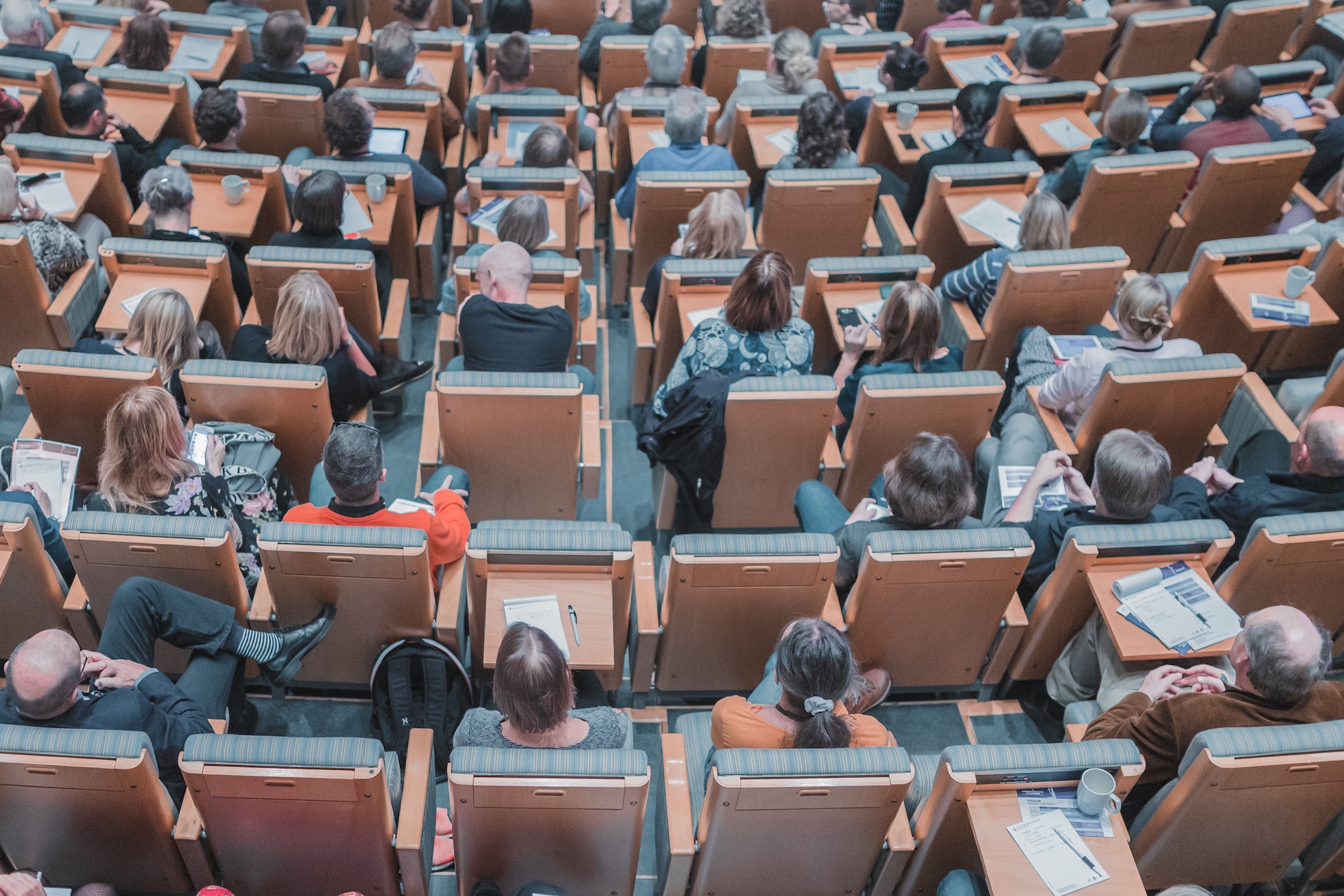 Posted on
You brought together stakeholders, community leaders and a core group of supporters to your cause to identify critical issues, potential coalition members, and how to meet your goals. Your first meetings were a success, data collection and funding were in progress – real change was on the horizon. Then, suddenly, it was summer and time for one team of leaders to be replaced with the newly selected group. It happens all the time with all kinds of community coalitions across the United States. So, how can you set your new leadership up for success and manage the transition? Let's start at the beginning.
What Is a Community Coalition?
A coalition is a group of people and organizations working together to solve a problem or address a question. They focus on a variety of issues from cleaning up a local playground to planting the public garden, addressing teen homelessness to childhood hunger. Community coalitions are usually organized on the local level with parents, teachers, law enforcement, local businesses, religious leaders, health service providers, and other community activists coming together to deal with significant issues including safety, health, drug use and more.[1]
Developing community coalitions can require a significant time commitment and passion for the cause, and members may find themselves balancing coalition work against other projects in the community. This means that regime change can be helpful to allow new leaders to emerge and continue advancing past efforts. Therefore, one of the key roles of a community leader must be to mentor other leaders to manage the group in the future.[2]
Leading a Community Coalition
Buy-in for new leaders is essential to the group's success, so where do you start? Communicate with your partners. There are big questions to ask and answer together: how will you transition from the former leaders and their style to move forward? How will the new team work together? Where will you need to focus your energy to achieve your goals?
Leading groups of people is perhaps one of the most demanding undertakings; You must learn to work with different talents, abilities, passions, and connection to address the issue you are trying to tackle. Cooperation is often the key to success. If you are part of past community coalition leadership and want to continue to help, it's important to listen to what the new leaders have to say. Working together, your coalition team can set aside any turf wars, status ranking, and power struggles to benefit everyone concerned.[3]
If you are a new coalition leader, talk to people in the trenches; their thoughts and opinions are essential. Don't forget that people are also more likely to participate and contribute ideas if they feel they're being heard.
Working closely with valuable partners can help collect the information needed to get started – but don't forget to gather hard statistics and facts as supportive data reporting for funding and grants. One of the best ways to obtain this valuable information is through a professional school survey company. Once armed with facts, coalitions may find multiple ways to put this useful data to use. For more than 35 years, Pride Surveys has been utilizing scientifically valid surveys to help community coalitions develop their next steps.
Developing Future Community Coalition Leadership
A plan for the future is essential. Community leaders must think ahead to recruit, train, mentor and support future trailblazers.[4] This forward-thinking method builds a legacy for the success of the organization and advances progress towards your goals. Encouraging others to take a chance on a leadership role in your organization is a healthy means of growth.[5]  Strong leaders will always cultivate a group of individuals that can work together to achieve a coalition's goals – and seek out the next generation of leaders among them.[6]
Transition and change are aren't always smooth. They both require patience, flexibility, and a little boldness to see the path forward. This is true at the beginning of the year or any time leadership changes occur for an established community coalition – or as founders transition out of first-year coalitions.
Survey results can offer insights into the intersection of risk and academic success including the bullying, the learning environment, and school climate. The benefit of working with a survey company for community coalitions is that we can gather necessary information through anonymous and effective survey tools to go beyond subjective information to fact-backed data. With this information, coalitions are in a better position to secure future funding from a variety of sources.
Please feel free to browse through the different types of scalable student surveys we offer and find out why more than 13.9 million students, parents, and faculty members have responded to Pride Surveys. Questions? Please call us today at 800-279-6361 or fill out our quick online contact form.
---
[1] "Start a Coalition." Retrieved 27 August 2018 at https://www.cadca.org/start-coalition
[2] "Learning How to Be a Community Leader." Retrieved 27 August 2018 at https://ctb.ku.edu/en/table-of-contents/leadership/leadership-functions/become-community-leader/main
[3] Ibid
[4] "Learning How to Be a Community Leader." Retrieved 27 August 2018 at https://ctb.ku.edu/en/table-of-contents/leadership/leadership-functions/become-community-leader/main
[5] "On Becoming a Community Leader: Building Relationships and Creating Communities." Retrieved 27 August 2018 at https://er.educause.edu/articles/2015/10/on-becoming-a-leader-building-relationships-and-creating-communities
[6] Ibid.
Stay Informed!
Sign up for our information-filled email newsletter

Related Posts