Start your free consultation to discover the right survey for your organization.
or call

(800) 279-6361
Vaping or E-Cigarette Usage and Resources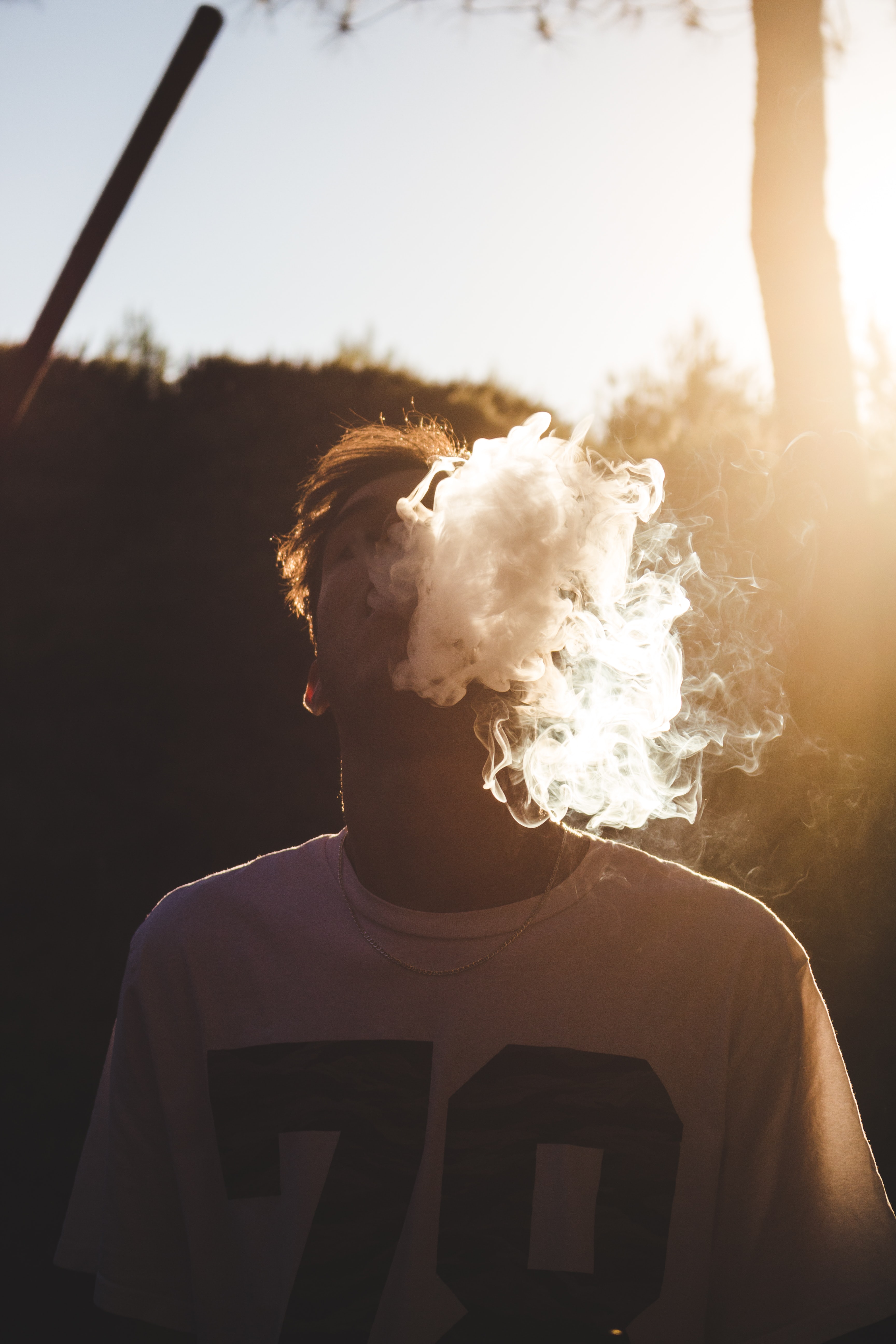 Posted on
Vaping, or e-cigarette usage, continues to be an epidemic amongst teenagers in the United States. According to the American Lung Association, over 5,700 teenagers start vaping every single day. As a whole, however, the issue is still relatively new as compared to other substance abuse concerns. The newness of the vaping devices and the emergence of THC vaporizers means that national surveys have had to adjust their questions to a rapidly changing vocabulary surrounding vaping, resulting in limited amounts of long-term data to track and analyze. Pride Surveys' mission remains staying on top of e-cigarette usage trends, resources, and health implications as we learn more so we can continue to educate and support our community coalition and school partners. To that end, we have been collecting e-cigarette data since as early as 2013.
E-cigarette Usage Statistics from Pride Surveys Data.
Pride Surveys Data show that when students from sixth through twelfth grade were asked if they smoked an e-cigarette, e-cigar, or e-hookah over the previous 30-day period between 2014 and 2018, the numbers ultimately increased over the five-year period analyzed. In 2014, teenagers reported that 12.1% used over the previous 30-days. While the numbers indicate a decline in 2015, 2016, and 2017, they landed 5.1% higher in 2018 for a total of 17.2% reporting vape pen, e-liquid rig (JUUL, N2, Joytech, etc.), and/or e-cigarette usage, excluding marijuana products in the last 30 days.
The other story the data revealed was that the percentage of usage over the previous 30-days significantly increased as students got older, with sixth-graders reporting an average of 2.79% across the five-year period and twelfth graders reporting an average of 22.6%.
Note: In 2017, Pride Surveys switched our question from "During the past 30 days: Did you smoke an e-cigarette, e-cigar, or e-hookah?" to "During the past 30 days: Have you used an e-cigarette, vape pen, e-liquid rig, (JUUL, N2, Joytech, etc.) excluding marijuana products?".
Vaping Signs and Devices.
Since many types of vaping are odorless, devices and e-cigarette usage can be easy for kids to hide. According to the University of Michigan, a student having a device that looks similar to a USB or has a fruity or minty smell may indicate that vaping is occurring. A teen developing a persistent cough, nausea, pneumonia, chest pain, abdominal pain, or shortness of breath that are not tied to a cold, virus, or asthma may be indicative of vaping usage. Moodiness, lack of motivation, and a decrease in academic or athletic performance may also be factors that come into play. One valuable resource that can help coalitions build programs to help build awareness for parents to determine if their children are participating in drug, alcohol, or e-cigarette usage is PowertotheParent.org. Their Hidden in Plain Sight section features 33 images in a teenager's room from hidden compartments to décor that may be indicative of substance use.
Potential Health Implications.
The CDC has introduced alarming data about the outbreak of lung injury from e-cigarette and vaping usage. The bad news is that most vaping products contain nicotine, so those who have not smoked traditional cigarettes or pipes previously may now become addicted to nicotine in this manner.
Parent and Community Resources to Help Stop E-cigarette Usage.
Children and teenagers follow what their peers are doing, especially with constant exposure and pressure from social media. As parents and communities help children stop vaping, there are several resources and tips that can help. Smokefree.gov recommends that when you are experiencing any withdrawal symptoms, you consult your primary care physician or other medical professional and increase healthy habits such as exercise, healthy food, support from friends and family, increased water consumption, and good sleep habits. The Vape Talk is an excellent resource for parents who are looking for help starting the conversation with their children.
Given the current times, COVID-19 has a more significant implication on the pulmonary health of children who engage in e-cigarette usage because it is a pneumonia-based pandemic and puts youth at elevated risk for complications. Additionally, other respiratory illnesses may bring comparable concerns.
If you would like to conduct a survey in your community to determine how prevalent e-cigarette usage is, Pride Surveys can help. Contact us today to discuss the challenges in your community or school so we can determine how we can help provide insights in order to combat the problem.
Resources:
https://healthblog.uofmhealth.org/wellness-prevention/could-your-child-be-vaping-what-all-parents-need-to-know
https://teen.smokefree.gov/quit-vaping/vaping-addiction-nicotine-withdrawal
https://www.lung.org/quit-smoking/helping-teens-quit
https://www.lung.org/quit-smoking/vape-talk
https://www.cdc.gov/tobacco/basic_information/e-cigarettes/severe-lung-disease.html
Stay Informed!
Sign up for our information-filled email newsletter

Related Posts