Start your free consultation to discover the right survey for your organization.
or call

(800) 279-6361
$120 Million in New Funding for School Districts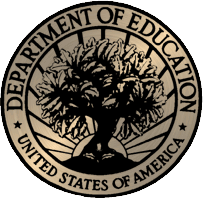 Posted on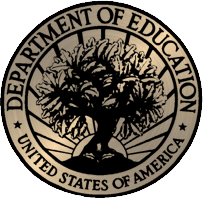 Aug. 9, 2013
Another round of funding is making its way from the feds to districts around the country.
The USDE has released another round of funding for districts interested in Race to the Top Funding. There is $120 million in funding that will be awarded in grants ranging from $4m to $30m dollars depending on the size of the district and the plans put forth in the RFPs.
Like last time, there are an extra 10 points which can be awarded if the applicant pays special attention to the students' academic, social, emotional and other needs outside of the classroom. This means that programming needs to be in place and that those programs will need to be evaluated to show whether they are effective to help districts edge out the competition.
That is where we come in. There are many instruments out there that call themselves school climate surveys, or bullying surveys, but very few are tested or have proven to be reliable and valid. We take the time to go through the long process of validating questions and determining if they match what needs to be measured.
"This year, the Race to the Top-District competition seeks to build on the innovative strategies already employed in classrooms across the country. This year's competition invites applicants to demonstrate how they can personalize education for all students and is aimed squarely at classrooms and the all-important relationship between teachers and students."
So that's right up Pride Surveys' alley. We have surveys which cover the relationship between teachers and students and then report back the findings in an easy to understand digital dashboard. You can give us a call anytime if you would like to find out more information on how we can help you.
You can find the original article here.
Stay Informed!
Sign up for our information-filled email newsletter

Related Posts