Start your free consultation to discover the right survey for your organization.
or call

(800) 279-6361
LOCAL SOLUTIONS
The survey questionnaires below have been designed for use by schools, school districts, community coalitions, local prevention agencies, and health agencies.
STATE & FEDERAL SOLUTIONS
International Survey Associates, d/b/a Pride Surveys, provides customized services to state and federal agencies and other organizations conducting large scale student surveys.
A few of our current and past surveys include,
Alabama Statewide Pride Survey
American Samoa Student Survey
(APNA) Arkansas Prevention Needs Assessment Survey
The Coalition for a Drug-Free Greater Cincinnati Survey
Georgia Statewide Student Survey
Mississippi Statewide Student Survey
(NYDS) New York Youth Development Survey and SPF-SIG Survey
(OHT) Oregon Healthy Teen Survey
(OSWS) Oregon Student Wellness Survey
Clients can use standard Pride Surveys instruments or other instruments they wish to develop independently or with the Pride Surveys development team.
Services include:
Sample or census studies
Survey sample design
Instrument design and revision
School and classroom selection and recruitment
Dealing with reluctant schools
Instrument printing
Distribution of questionnaires to school sites
Site administrator training
Retrieval of completed questionnaires
Preparing completed forms for scanning
Scanning forms
Validity check procedures
Creation and documentation of basic data sets
Computer-generated reports
Specialized reports
Hard copy and electronic archiving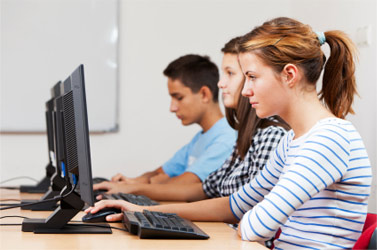 Experience. We have administered 37 statewide student surveys in seven states and DC.
Find out more. Call (800) 279-6361 or email us for additional information.