Start your free consultation to discover the right survey for your organization.
or call

(800) 279-6361
How Can Communities and Community Coalitions Engage with Education?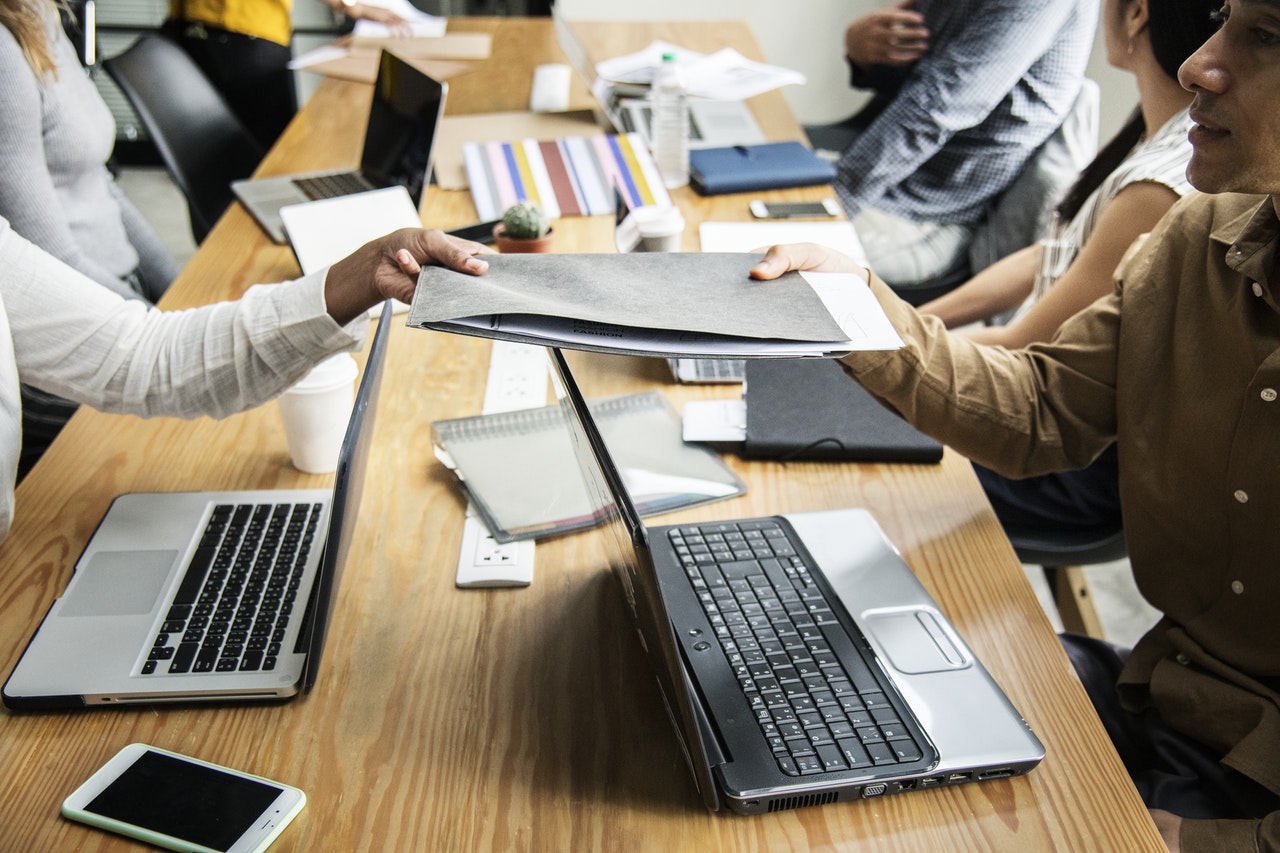 Posted on
A public school is at the core of its neighborhood, bringing together families, students, educators, and community partners to provide education, enrichment, and opportunities to learn and thrive. Community-based coalitions offer neighborhoods the chance to combine and leverage resources from multiple and diverse sources in furtherance of these goals. Well-implemented school and community partnership programs have numerous benefits including increased "student attendance, higher achievement and report-card grades, a sense of greater security, fewer behavioral problems, and an increase in positive attitudes about school and homework."[1]
So, how can communities, coalitions, and schools begin to work together to enhance the learning environment and remove barriers to education? Let's focus on breaking down obstacles, involving parents, and developing communication and engagement.
Building partnerships by breaking down silos
As they bring together different parts of the community, coalitions can work effectively to develop a comprehensive solution to emerging substance abuse problems, among other issues.[2] Throughout the US, community coalitions make a significant impact as they change the way that communities can respond to risky behaviors including illegal drugs, alcohol abuse, and tobacco use.[3]
Coalition building requires expertise and understanding to bring the community together, build consensus, and pursue common goals. It may also require breaking down the existing silos of who is responsible for what area to rebuild them in more effective ways. By working together, school communities and coalitions can build partnerships to identify the most critical needs and pursue meaningful policies to address them. As they mobilize the appropriate resources around a specific goal, together these two groups can coordinate services and limit duplication of parallel efforts.[4]
Increasing parent involvement
Coalitions can engage parents by effectively demonstrating how their increased school involvement can make the community a healthier, safer place for everyone.[5] It's important to understand though that parents may sidestep getting involved only because they haven't been a part of a group before. This unfamiliarity may cause anxiety as they begin attending neighborhood meetings – they may wonder if they will be welcome, how they can help, and what will be expected of them. Being very clear about what will happen at the meetings, what their role will be, and what level of involvement is expected will help allay those fears. Consider developing a list of frequently asked questions that can be reviewed before and after any meetings.
It can be easy to point to indifference or a lack of motivation for low levels of participation. Before getting frustrated, ask yourself what obstacles could be inhibiting involvement from the community. Are parents and educators aware of opportunities to be involved in the community? Have participation barriers such as transportation, meeting timing and clarity of purpose been addressed? If not, developing clear expectations and healthy communication is essential.
Developing robust communication
Coalitions bring together an inherently diverse group of people as they explore and develop needs, actions, and public support to impact the community on a larger scale.[6] This may lead to communications challenges as each person comes in with different expectations, styles, and tools to get their message across.
To alleviate any issues, make sure you are always open and friendly in communications and straightforward when answering questions to help build trust. Parents, students, educators, and administrators may have anecdotal information to share to help point everyone in the right direction to address issues, so it's important to create a safe space to share.
Gathering data to support your cause
As with many things, knowledge is power when it comes to solving the significant problems in a school or community, so it's important to ask questions. However, anecdotal evidence may not be enough when applying for funding to address these issues. Data from scientifically valid surveys can help develop specific next steps. One of the best ways to obtain this valuable information is through a professional school survey company. Once armed with data, schools and coalitions may find that evidence-based information can be used in multiple ways including press releases, workshops and seminars, public service announcements, grant applications and more.
Survey results can offer insights into the intersection of risk and academic success including the learning environment and school climate. The benefit of working with a survey company is that they can anonymously and effectively ask the difficult questions through a variety of survey tools.
Please browse through the different types of scalable student surveys we offer and find out why more than 13.9 million students, parents, and faculty members have responded to Pride Surveys. Questions? Please call us today at 800-279-6361 or fill out our quick online contact form.
---
[1] "What are the benefits of family and community connections?" Retrieved 27 July 2018 at  https://www.thirteen.org/edonline/concept2class/familycommunity/index_sub4.html
[2] "Handbook for Community Anti-Drug Coalitions." Retrieved 27 July 2018 at https://www.cadca.org/sites/default/files/files/coalitionhandbook102013.pdf
[3] "Handbook for Community Anti-Drug Coalitions." Retrieved 27 July 2018 at https://www.cadca.org/sites/default/files/files/coalitionhandbook102013.pdf
[4] "Coalitions for Impacting the Health of a Community: The Summit County, Ohio, Experience" Retrieved 27 July 2018 at https://www.ncbi.nlm.nih.gov/pmc/articles/PMC3806371/
[5] "The 3 Most Effective Tools for Community Engagement." Retrieved 27 July 2018 at http://www.help4nonprofits.com/NP_Mktg_3EffectiveTools_Article.htm
[6] "Community coalitions for prevention and health promotion." Retrieved 27 July 2018 at https://www.ncbi.nlm.nih.gov/pubmed/10146473
Stay Informed!
Sign up for our information-filled email newsletter

Related Posts