Start your free consultation to discover the right survey for your organization.
or call

(800) 279-6361
The Importance of Data Collection During a Pandemic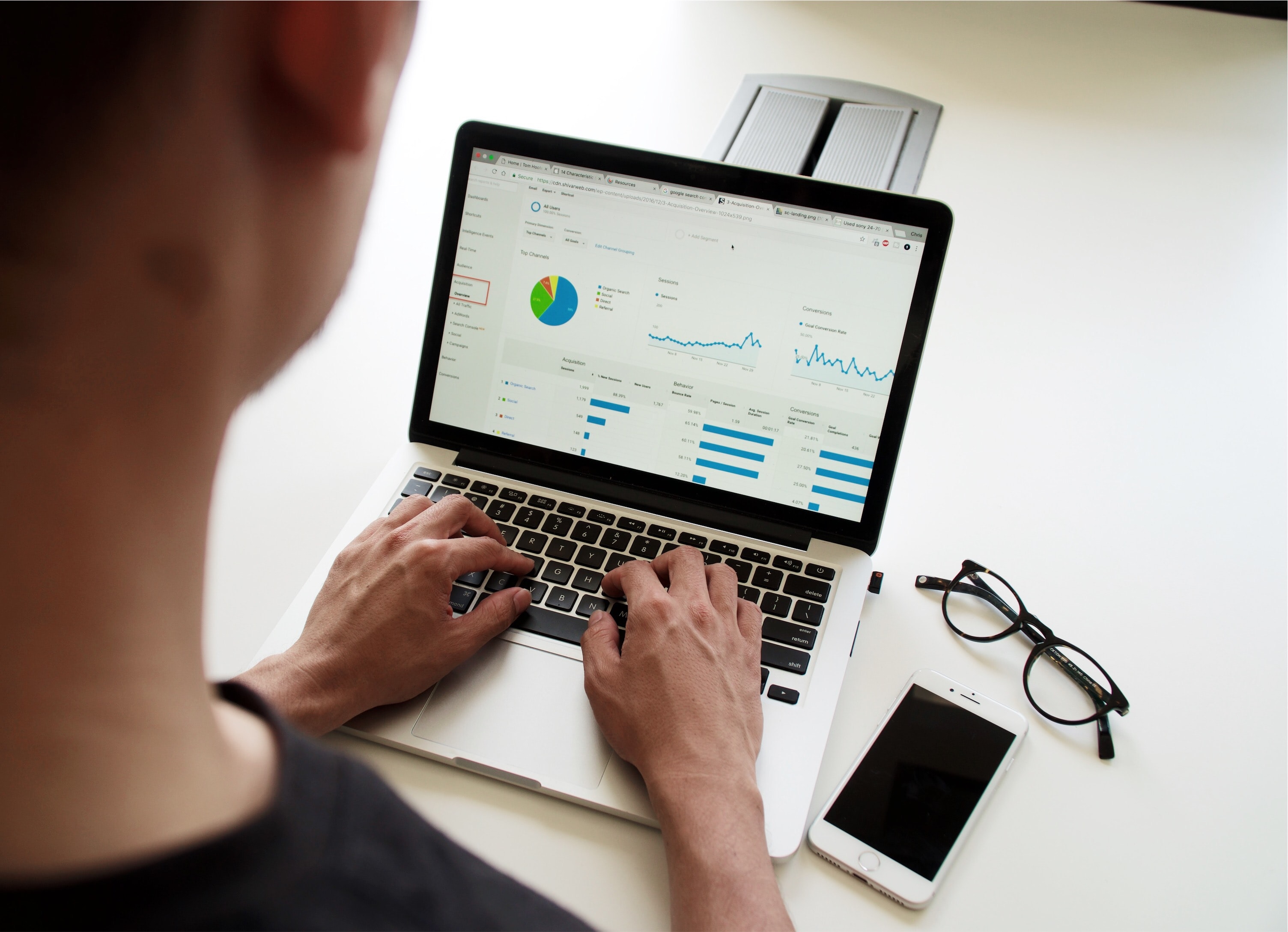 Posted on
At Pride Surveys, we realize and empathize with the toll the pandemic has taken on people of all ages and circumstances across the country. We are frequently asked why data collection and analysis are still important even during a pandemic. With many unknowns about mental health, how and when schools will reopen, vaccine timing for the larger population, and so many other factors, it is actually more important than ever to continue data collection. 
Our team partners with community coalitions to help them determine certain components of their Strategic Prevention Framework (SPF), which includes the survey questions they should be asking in order to populate the data necessary to support positive change in their communities and schools.
What is the Strategic Prevention Framework?
The Strategic Prevention Framework includes Assessment, Capacity, Planning, Implementation, and Evaluation, a tried and true method to determine where there are issues and how to best address them within the community. 
How Does Pride Surveys Support the Strategic Prevention Framework?
At Pride Surveys, our primary goal is to support community coalitions and schools with the first step on the SPF, Assessment. Our goal is to provide a foundation for building your coalitions and being confident that data collection is resulting in valid and reliable information. Data collection based on researched survey methodology and time-tested questions is critical for coalitions to move forward in the SPF process. 
The Assessment Process May Include:
Defining and describing your community and your goals.

Data collection.

Conducting a problem analysis for each substance or other community issue.

Creating a logic model for each substance or other community issue.

Updating the assessment if necessary.
SPF Assessments During COVID-19
While it may be tempting to take a step back on surveys and data collection during a pandemic, in reality, this is a period where ramp-up should occur. There are many ways Pride Surveys has worked with our school and community coalitions partners to adapt the survey process during COVID-19:
Online Surveys
Regardless of where students are located based on virtual school, home school, and other factors, Pride Surveys can disseminate online surveys anywhere to ensure we are capturing critical data.
Additional COVID-19 Questions
We have developed a suite of questions relating to mental health, physical health, substance abuse, and relationships relating to the pandemic. This additional data collection captures important details and trends regarding the changes COVID-19 has brought and the impacts on youth and adults.
Help Creating an Impactful Survey
We have created a 10-step process for impactful survey creation during COVID-19, which we believe is a useful and turnkey way for community coalitions and schools to prioritize survey questions and implementation.
At Pride Surveys, we strive to support communities and individuals by providing resources and essential data. Should you have questions, need additional resources for your school or community coalition, or be interested in an online survey about COVID-19 or other topics, please reach out to our team to learn more.
Stay Informed!
Sign up for our information-filled email newsletter

Related Posts