Start your free consultation to discover the right survey for your organization.
or call

(800) 279-6361
3 Education Bills, Take your pick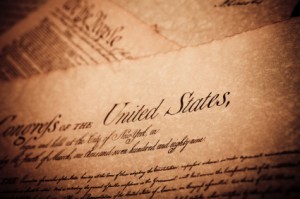 Posted on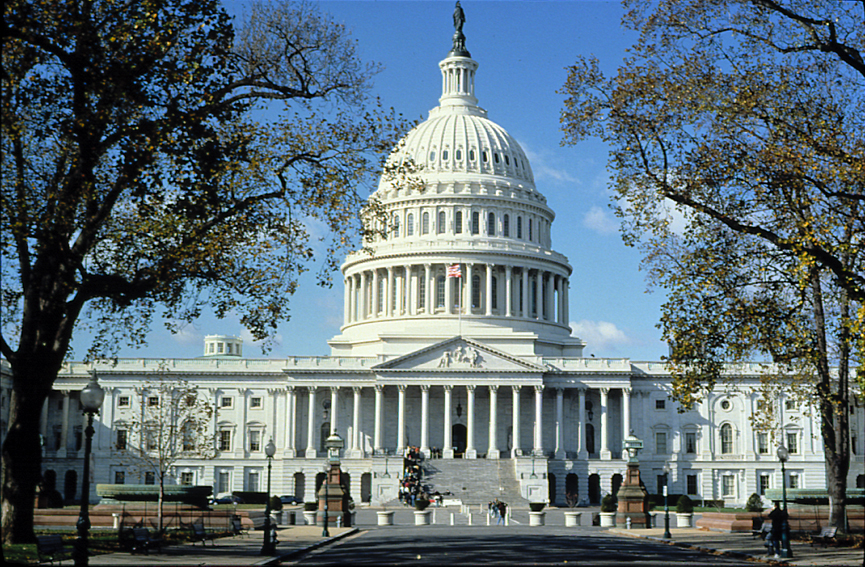 "Education is the key to success in this country. It has the ability to transform an individual's life and give them opportunities above and beyond the generations that came before them. Every American should have a chance at an outstanding, well-rounded education." – Senator Tom Harkin
Jun 14, 2013
Hi Folks,
Ed week came out with a great article this week about the future of ESEA also known as NCLB also known as The Elementary and Secondary Education Act or No Child Left Behind. That a lot of AKAs. This bill introduced by Senator Harkin (D-Iowa) seems to be poised to fall victim to partisan politics. It's flying under the radar with all of the high profile stories about the NSA taking up the airwaves. This country has not had an updated education bill since George W Bush reworked ESEA to become NCLB. That was back in 2001, over a decade ago.
Right now there are three education bills on the floor. Two in the senate and one in the house. If you want to know the differences they are spelled out here.  I think at this point it seems highly unlikely that there will be a grand compromise. Most likely we will not have a new education bill and we will be left with waivers from the failed NCLB premise that all schools should now be performing at 100% success and graduation rate.
I guess my main desire is to get a new bill passed regardless of the version. I'm not even picky at this point, so while there is a bunch of good language in Senator Harkin's bill about conditions for learning, I would take any of them.
If you read my blog you know that we work with the Conditions for Learning Coalition that strives to improve classroom conditions so that students have a better chance of learning. We follow the politics of education as closely as possible because every little change usually comes with huge ramifications for us as a company and for our nation's youth.
Stay Informed!
Sign up for our information-filled email newsletter

Related Posts