Start your free consultation to discover the right survey for your organization.
or call

(800) 279-6361
Why Community Coalitions Should Partner with Youth Sports Organizations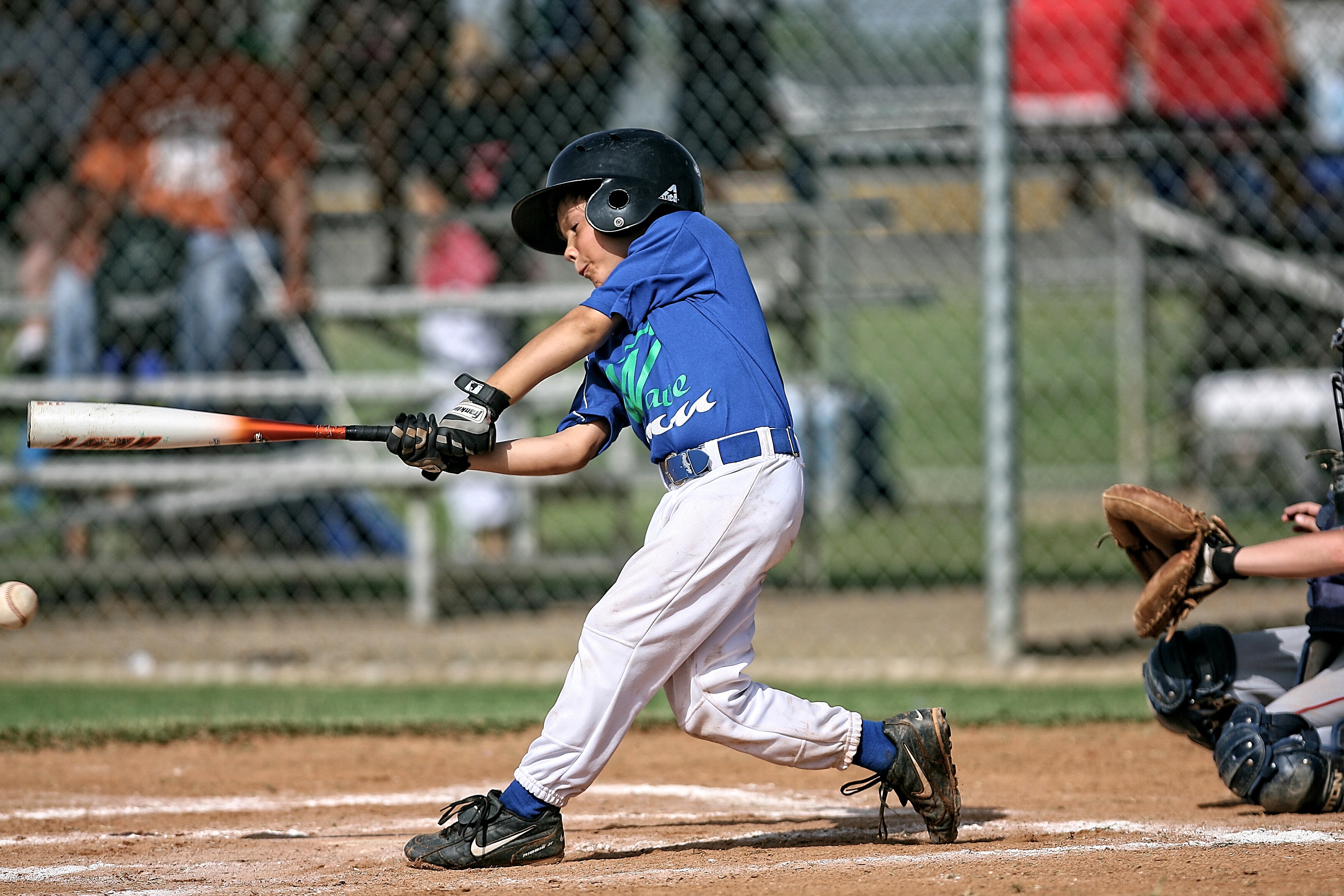 Posted on
Community coalitions are in a constant battle for attention among people within the coalition's footprint. People live busy lives between work, family commitments, and any bit of free time they can manage, which makes it hard to get people to take the time needed to learn about what your community coalition is doing in the area.
According to Community Anti-Drug Coalitions of America, a coalition is a voluntary, formal agreement and collaboration between groups or sectors of a community in which each group retains its identity, but all agree to work together toward a common goal of building a safe, healthy, and drug-free community.
America's teenage community is under intense mental strain. According to the National Alliance on Mental Illness (NAMI), 20% of youth ages 13-18 live with a mental health condition and 11 % of youth have a mood disorder.[1]
The driving force of these statistics varies — social media use among teens, the pressure to succeed in schools, etc. —but the fact remains that one in five teenagers in America lives with a mental health condition. Community coalitions are on the front lines of the fight against the dangerous effects these conditions have on our teens.
Community coalitions are comprised of parents, teachers, law enforcement, businesses, religious leaders, health providers and other community activists who are mobilizing at the local level — and nationally under the CADCA umbrella — to make their communities safer, healthier and drug-free.[2]
As non-profit organizations, community coalitions are full of volunteers working under often incredibly tight budgets, meaning they have to be creative and highly efficient with any amount of resources at their disposal.
Targeting events or organizations where a large group of interested parties attends is the goal, but where would that be? What event — or group of events — is a consistent draw for engaged parents, local business leaders, and a diverse group of people?
The answer could be youth sports events. Think about it. As a community coalition, you want to have a consistent message that you can deliver directly to the source (parents and teens and tweens). What is a more consistent venue than youth sports complexes in your community? Whether it's a church basketball league, youth soccer club, or anything in between, what you'll find at these venues is a group of involved parents or guardians from your community and a large group of teens and tweens. To put it simply: the exact group you're looking to engage and influence in a positive manner.
Community coalitions are looking for a receptive audience for its messaging, and youth sports leagues can provide that on a consistent basis. Youth sports leagues are often struggling for funding. In fact, between 2009 and 2011, $3.5 billion — yes, billion with a "b" — was cut from sports programs around the country.[3]
This cut in funding has a real impact on teens and tweens participating in youth sports. From 2011 to 2017, team or individual sport participation has declined by nearly 4%, with a larger decline in the percentage of kids who regularly participated in high-calorie-burning sports (28.7% to 23.9%). [4]
If your community coalition has available funding in might want to look into donating to various local youth sports organizations. That decision could create partnerships with sports leagues within your community, enabling your coalition to promote your message in front of a target audience. This kind of funding also acts as a key driver to a healthier, more vibrant community, which is typically part of every community coalition's mission.
Weaving your coalition's message into the fabric of youth sports allows a diverse set of your community's citizens to experience your organization provided you space out which sports your target. Getting your message in front of parents who — by the very nature of them attending youth sports events – are more inclined to be engaged and willing listeners is a smart way to drive your message directly to the people you most want to listen: Parents and teenagers.
Navigating the oft-troubled waters of teenage health and wellness is an immense challenge. Being consistent and on-message with your local teenage community is paramount to maintaining a healthy, drug-free group, but knowing what message resonates can be a challenge. That's why Pride Surveys can be a vital tool in your toolbox. We can customize surveys that get direct, honest feedback from teenagers themselves. This data is vital for community coalitions, interested organizations, and parents alike.
Please browse our selection of available surveys and don't hesitate to call our team to discuss your needs and how we can assist your community coalition in better understanding your teenage community.
[1] "The Effects of Team Sports on Mental Health in Adolescents," Retrieved on June 14, 2019, at https://digitalcommons.brockport.edu/cgi/viewcontent.cgi?article=1065&context=pes_synthesis
[2] "Join or Start a Coalition," Retrieved on June 13, 2019, at https://www.cadca.org/join-or-start-coalition
[3] "Going, Going, Gone: The Decline of Youth Sports," Retrieved on June 16, 2019, at https://playballfoundation.org/going-going-gone-the-decline-of-youth-sports/
[4] "State of Play 2018: Trend and Developments," Retrieved on June 20, 2019, at https://assets.aspeninstitute.org/content/uploads/2018/10/StateofPlay2018_v4WEB_2-FINAL.pdf
Stay Informed!
Sign up for our information-filled email newsletter

Related Posts