Start your free consultation to discover the right survey for your organization.
or call

(800) 279-6361
Federal Funding Spending Deadlines for Community Coalitions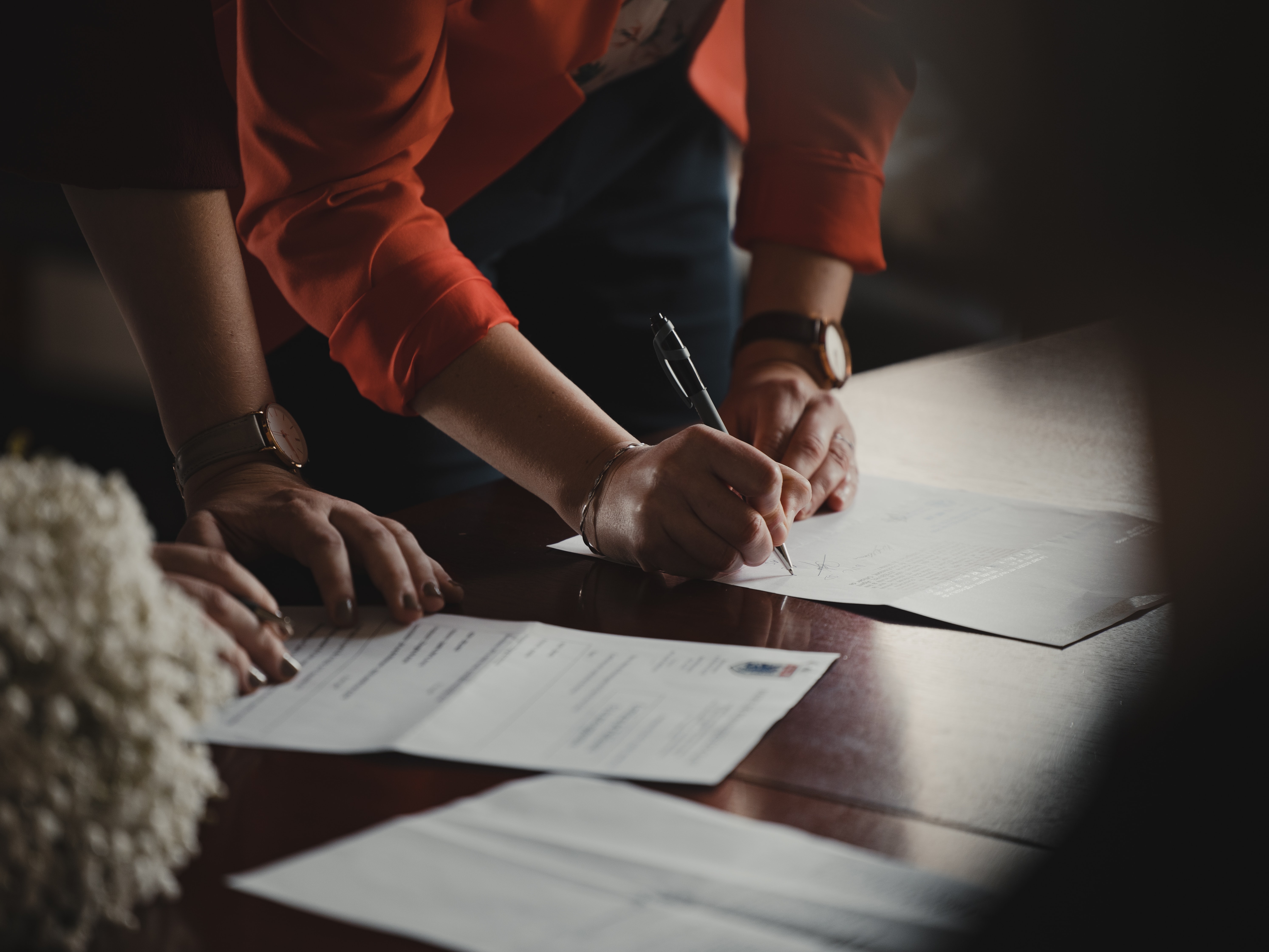 Posted on
Community coalitions survive and thrive off their community leaders, local participation and support, and federal funding. Without funding and resources, it makes it nearly impossible for community coalitions to succeed in making a substantial difference in their communities.
With federal funding and grants also come the particular rules, regulations, and deadlines for spending funds. With the end of the fiscal year approaching, Pride Surveys is here to work with our community coalition partners to plan their spending and succeed in accomplishing their initiatives strategically. This blog post outlines what community coalitions need to know as it relates to federal funding and grants.
Grant Eligibility
Determining grant eligibility is critical before community coalitions decide to apply for a particular grant, as coalitions can waste much time and money if they are not eligible for a specific federal funding opportunity. Applicants should carefully review the parameters set forth by the grant organization and reach out to the direct contact with questions or to confirm eligibility. It is also critical to check the list of requirements for a particular grant and ensure you have everything readily available prior to starting the application process.
Grant Availability
Grants appear at different times throughout the year and have significantly different application timelines. Some organizations list grant application due dates as 'rolling,' meaning they will accept applications unless they meet their funding cap, so it is important to apply as soon as possible. Community coalitions should frequently check all applicable grant sites to ensure they do not miss an opportunity to apply. Some of those most commonly utilized by our community coalition partners include Grants.gov and SAMHSA. A complete list of the federal grant websites most used by our partners can be found in our Grant Resources blog post. Successful community coalitions have many fundraising strategies in place and do not survive on a single grant or source of income.
Grant Spending
Community coalitions need to have strategic plans, initiatives, and spending goals in place for any federal funding from grants they receive. Pride Surveys works with our community coalition partners to ensure they are able to spend their money quickly, so they do not lose funding while deferring their survey order until later. As we approach the end of the year, many of the grant funding organizations have a 'use it or lose it' mandate for spending funds. Pride Surveys is here to help educate our partners on effectively using their funds to avoid losing them. We offer ways you can use your current funding for future survey services if needed. We are committed to assisting community coalitions in finding the best possible use of their funds to help them succeed and promote positive change.
Pride Surveys has been working to help educate community leaders about what is going on in their student communities for more than 30 years. If you are in need of actionable data directly from the community in your area to help strengthen your grant applications or have questions about making the best use of your federal funding before it expires, don't hesitate to get in touch with us today.
Resources:
https://www.federalgrants.com/
Stay Informed!
Sign up for our information-filled email newsletter

Related Posts