Start your free consultation to discover the right survey for your organization.
or call

(800) 279-6361
Substance Abuse Prevention Amongst Youth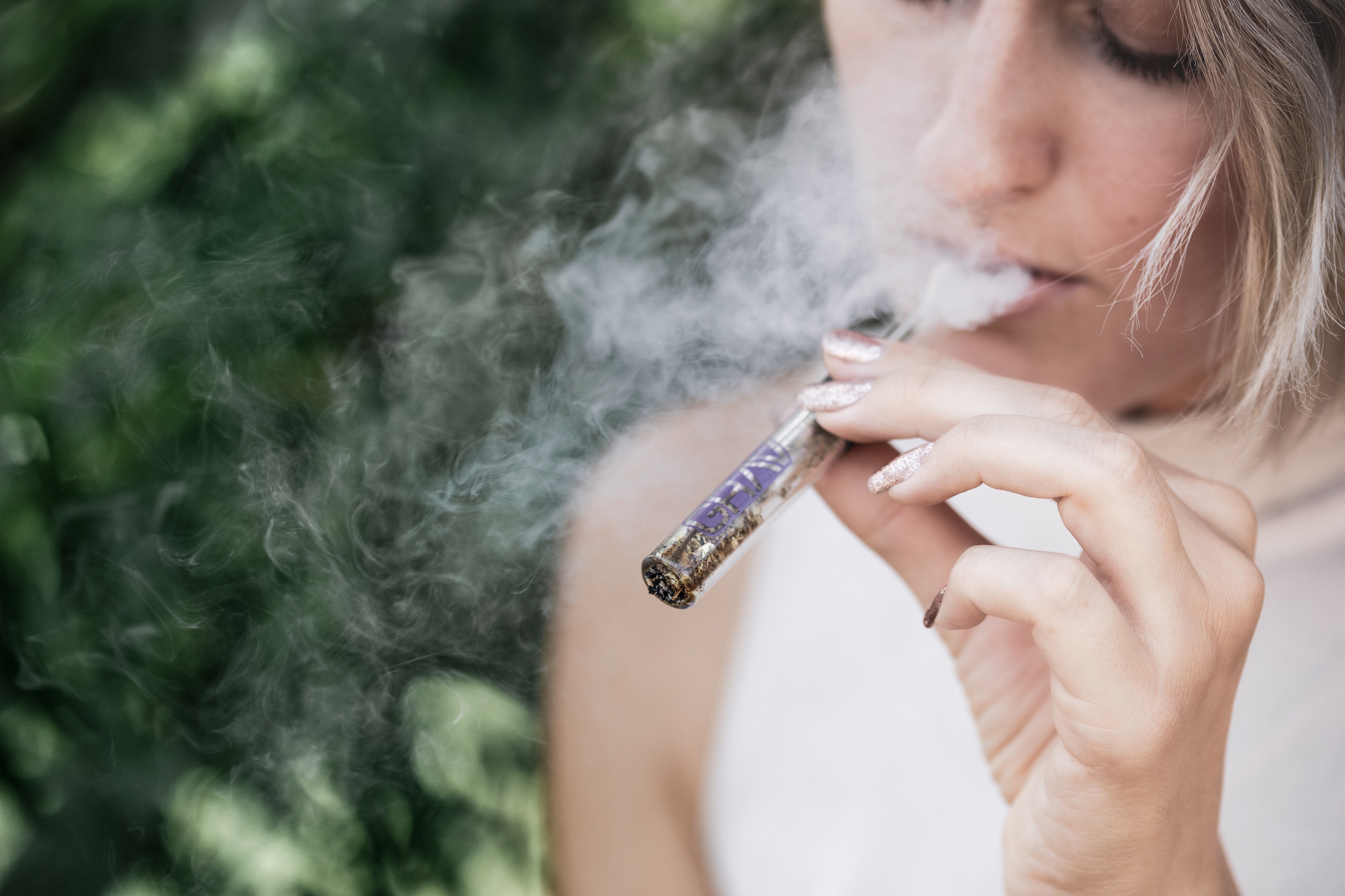 Posted on
Pride Surveys is committed to actively working with our partners in education and community coalitions to provide data, research, and resources year-round surrounding the substance abuse epidemic amongst youth. 
There are many resources and initiatives that have been developed throughout the years by other organizations nationwide that support communities and children by educating students and parents about the dangers and consequences of substance abuse. One reason these organizations exist is due to support from companies such as Pride Surveys, which focus on student data collection and trends and shifts over time in the data covering substance use and abuse. Data collection is critical in informing parents, students, educators, and community coalitions about substance use disorders and drug prevention. 
Substance Abuse Trends and Statistics
The number of children consuming alcohol, marijuana, tobacco, or other illicit substances is astounding. Some recent alarming statistics include a 61% reported increase in drug use among 8th graders between 2016 and 2020 and a reported 50% rate of teenagers using illegal drugs at least once. 
According to Scientific American, more than 93,000 people in the United States died of drug overdoses in 2020, the highest number recorded. Our goal as a survey company is to help inform communities of when and where substance use is occurring so that they can develop strategies that help to combat substance use and abuse in order to decrease the number of medical incidents like overdoses as well as other harms that can come from substance use significantly. 
Substance Abuse Prevention Initiatives and Resources 
Red Ribbon Week is a week-long initiative that takes place each October 23rd through October 31st. The campaign is designed to help children make healthy choices, predominantly staying away from drugs. The 2021 National Red Ribbon Week Theme is Drug Free Looks Like Me™, which inspires children to showcase the fantastic things they can do and ways they can positively impact their communities and the world by committing to being drug-free. 
SAMHSA hosts National Prevention Week each May, though this public education platform is an excellent resource for prevention year-round via tools, ideas, and more to keep individuals and communities as a whole informed about ways to prevent substance abuse.  
The Drug-Free Communities Program is another essential program in conjunction with the CDC dedicated to preventing substance abuse amongst youth. They work with community coalitions to identify existing risk factors and trends and help implement solutions and resources. 
We have also featured a variety of resources for prevention, risk factors, and intervention in previous blogs on the topics of Alcohol Use, Drug Use, Cigarette Smoking, and Marijuana Use amongst youth.
Pride Surveys is a Leader in Substance Abuse Data Collection
If your community coalition or school requires data collection to determine substance abuse issues that may be occurring, please get in touch with our team. We offer a wide variety of substance abuse survey options to fit your needs. We have collected data on this and many other topics impacting communities and youth for over 30 years and would be honored to be of service to your organization in helping stop substance abuse.  
Resources:
https://www.scientificamerican.com/article/drug-overdose-deaths-in-2020-were-horrifying/ 
https://www.samhsa.gov/prevention-week 
https://www.cdc.gov/drugoverdose/featured-topics/drug-free-communities.html 
https://drugabusestatistics.org/teen-drug-use/#:~:text=By%2012th%20grade%2C%2062,drugs%20during%20the%20school%20day. 
Stay Informed!
Sign up for our information-filled email newsletter

Related Posts