Start your free consultation to discover the right survey for your organization.
or call

(800) 279-6361
How Community Coalitions Can Help Students Avoid the Summer Slide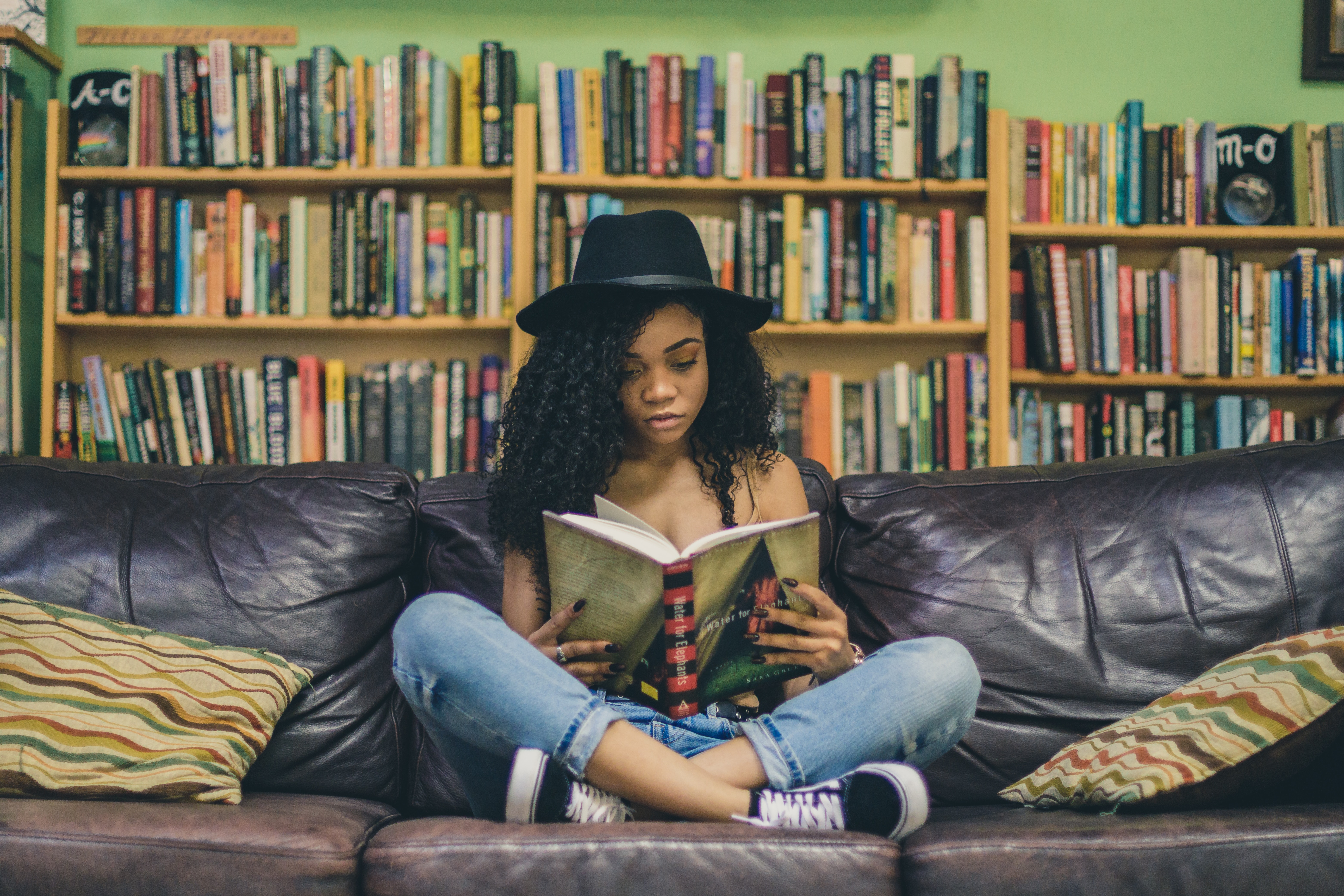 Posted on
At Pride Surveys, we are driven by our commitment to work with our community partners and education coalitions to provide research, resources, and data surrounding and focusing on the current issues that affect today's youth and adolescents, specifically concerning academic knowledge retention during the "summer slide." 
This month we're focusing on how educators and parents alike are once again concerned about the phenomenon known as the "summer slide." The summer slide refers to the decline in academic skills and knowledge that occurs when students are not actively engaged in learning during their summer break. Research shows that students can lose up to two months' worth of academic progress in math and reading during this time. This setback disproportionately affects low-income students, widening the achievement gap. New test results have revealed "the single largest drop in math in 50 years" among the nation's 13-year-olds, The Washington Post reported, due to pandemic learning loss. This, coupled with the summer slide, are worrisome to many. 
Many of these same strategies for knowledge retention and expansion also serve a dual role and can help keep youth engaged in activities. Too much free time and boredom are risk factors that can sometimes lead to depression, isolation, inappropriate sexual activity, alcohol and drug use, and other illegal activities. Gains in health and fitness from school-based programs are also affected by the summer slide.
However, with the power of community coalitions, parents and teachers can help create a supportive environment for students to continue their educational growth throughout the summer months. Community coalitions can play a crucial role in addressing this issue by providing opportunities for continued learning and support in the following ways:
Engaging Local Schools and Educators
Community coalitions can collaborate with local schools and educators to develop summer programs and initiatives that mitigate the summer slide. These partnerships can involve organizing academic enrichment activities, tutoring sessions, and hands-on educational workshops that entice kids to want to keep learning through play or activity. By leveraging the expertise of teachers and administrators, community coalitions can design engaging and targeted interventions that cater to students' specific needs.
Promoting Access to Resources
Access to educational resources is essential for preventing the summer slide. Community coalitions can work towards ensuring that all students, regardless of their socioeconomic background, have access to books, online learning platforms, and other educational materials. By establishing community libraries, book drives, and digital resource centers, coalitions can foster a culture of continuous learning throughout the summer months.
Creating Mentoring and Peer Support Programs
Mentoring and peer support programs can play a pivotal role in preventing summer slide as well. Community coalitions can collaborate with local organizations, businesses, and volunteers to create mentorship initiatives where older students or community members guide and support younger students academically. Peer support programs, such as study groups or online forums, can also be established to foster collaborative learning environments and encourage knowledge-sharing among students.
Organizing Engaging Summer Activities
Learning doesn't have to be limited to classrooms. Community coalitions can organize a variety of engaging summer activities that incorporate educational elements. These could include science camps, arts and crafts workshops, sports programs, and cultural events. By blending learning with fun and interactive experiences, community coalitions can motivate students to stay intellectually and physically active during the summer break.
The summer slide is a genuine concern for students' academic progress, but by engaging local schools, promoting access to resources, creating mentoring programs, and organizing exciting summer activities, community coalitions can help students avoid the summer slide and foster a community that prioritizes continuous learning. This summer, we hope communities come together to ensure every student returns to school in the fall with the knowledge and skills they need to succeed. 
If you would like more information on how community coalitions can help stop the "summer slide" or additional information on general behavioral stress, depression, addiction, or other mental health-related issues in your communities, we offer many student survey options to fit various needs. If your community coalition or school requires data collection for the upcoming school year, please contact the Pride Surveys team.
Resources
https://www.campusdrugprevention.gov/sites/default/files/2023-01/DEA-WorkingWithCoalitions-FINAL.pdf
https://www.nea.org/advocating-for-change/new-from-nea/creating-opportunities-students-through-community-coalition
https://www.everystudentpresent.org/educator_resources/models/community-coalition-efforts-reduce-chronic-absence
https://ca.movies.yahoo.com/stop-summer-slide-125206179.html
https://www.washingtonpost.com/education/2023/06/21/national-student-test-scores-drop-naep/
Stay Informed!
Sign up for our information-filled email newsletter

Related Posts