Start your free consultation to discover the right survey for your organization.
or call

(800) 279-6361
The State of Student Mental Health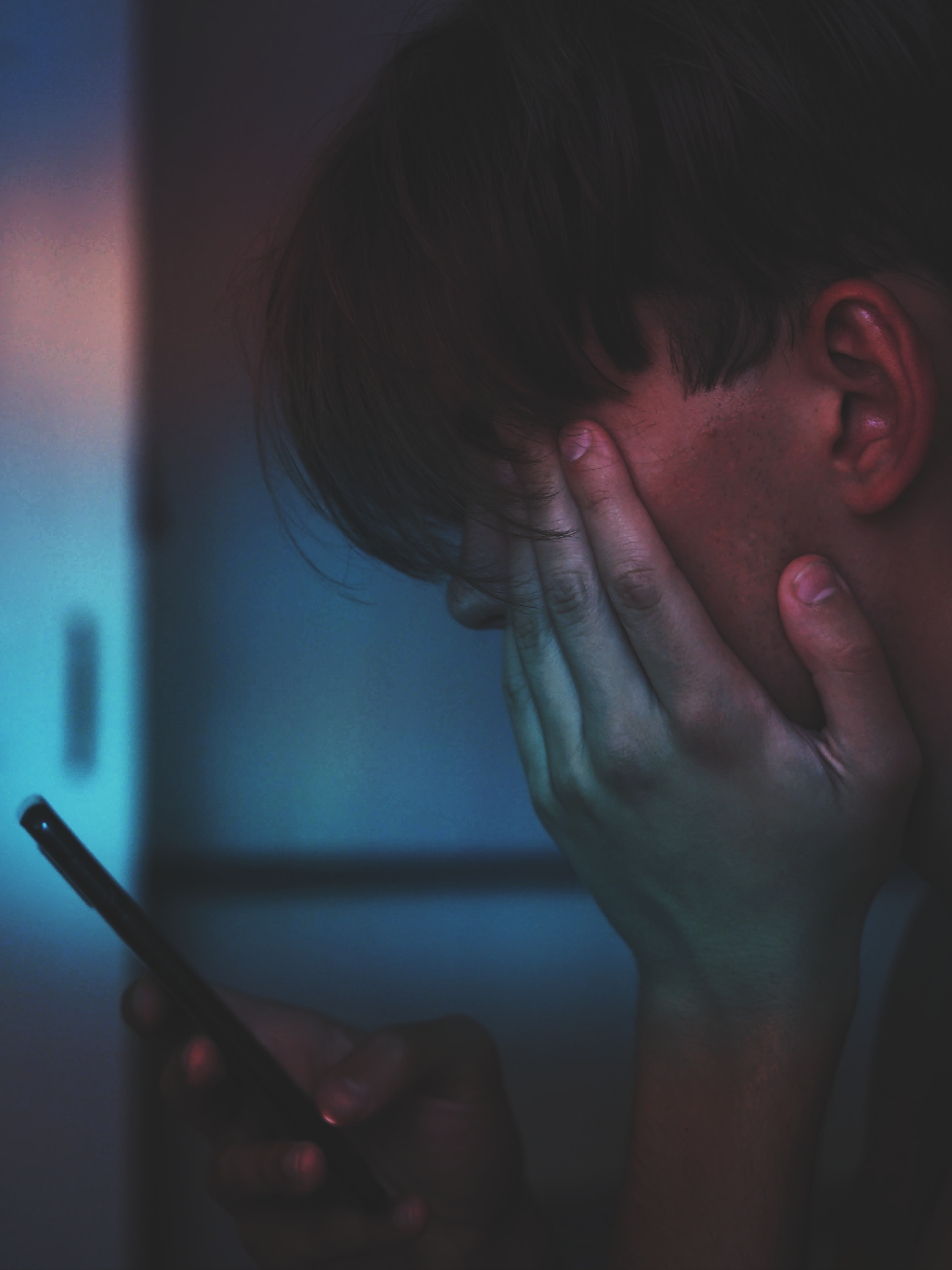 Posted on
As the school year continues, so do COVID-19 and the new variants and associated challenges. Of particular concern to our education and community coalition partners are the pandemic's impacts on youth, particularly the student mental health repercussions, including social, emotional, and behavioral health.
Pride Surveys works with our school and community coalition partners to develop student surveys specific to COVID-related challenges they have faced. Together with our partners, we quantify the resulting impacts in order to provide them with the tools to make plans and implement programs for positive change as it relates to student mental health.
With a glaring shortage of educators and resources for students and some schools returning to remote learning as COVID-19 cases surged, these are some of the current mental health impacts we see nationwide.
Mental Health Emergencies
The U.S. Department of Education released data and resources surrounding child and student mental health during the COVID-19 era. Some of the alarming data they included in their report regarding student mental health was the increase in mental health-related emergency room visits. Between January and October 2020, there was a 24% uptick for 5–11-year-olds and 31% for 12–17-year-olds (Leeb et al., 2020). When children miss school due to hospitalizations or severe mental health issues, it creates difficulties, including staying caught up on schoolwork and becoming more isolated from their peers, which can become a cycle of additional negative mental health impacts.
Mental Health and Sleep Impacts
Parents are observing a difference in their children's mental health at home. More than 25% of parents in the U.S. reported a decline in their children's mental health. In addition, an increase in behavioral problems was reported by 14% of parents between March and June of 2020 (Patrick et al., 2020).
Adolescent sleep is also being negatively impacted. One in four children between 13 and 19-years-old surveyed during April and May 2020 reported an increase in sleep loss due to unhappiness, depression, strain and stress, and a lack of confidence (Margolius et al., 2020). From there, sleep affects cognitive function, leading to problems concentrating and studying, a drop in academic performance, and other challenges.
Child and Student Mental Health Support
While educators are doing everything possible to help mitigate mental health and social, emotional, and behavioral challenges from COVID-19, they desperately need parental and community support to help. Thankfully, many schools and school districts are taking increased measures and action to support change.
One notable example came from California's Department of Education, which announced A Trusted Space: Redirecting Grief to Growth. This film-based program is designed to help address increasing mental health challenges students face during the COVID-19 pandemic. It will provide educators with strategies to build safe and trusted spaces for students to help mitigate the mental health challenges.
Another example is in Newark, NJ, where a districtwide mental health task force was announced. This will consist of creating school-specific mental health action plans and staff to execute. Other positive components include the intent to hire additional mental health experts and the current implementation of two minutes of morning guided meditation and deep breathing, yoga workshop access, and individual counseling for students.
Next Steps to Improve Student Mental Health
The hope is that more states and school districts will implement programs such as those mentioned above. Pride Surveys is always available and ready to provide support and resources as it pertains to student mental health. This includes COVID-19 student surveys, survey data to support funding applications, and other needs to help our education and community coalition partners support student mental health. Please contact us at any time to learn more.
Resources:
https://www2.ed.gov/documents/students/supporting-child-student-social-emotional-behavioral-mental-health.pdf
https://www.ed.gov/news/press-releases/us-department-education-releases-new-resource-supporting-child-and-student-social-emotional-behavioral-and-mental-health-during-covid-19-era
https://childmind.org/article/supporting-students-mental-health/
https://www.cde.ca.gov/nr/ne/yr22/yr22rel07.asp
https://newark.chalkbeat.org/2022/1/25/22899957/newark-student-mental-health-services
Stay Informed!
Sign up for our information-filled email newsletter

Related Posts