Start your free consultation to discover the right survey for your organization.
or call

(800) 279-6361
The Smoking Age Debate – Is it Doing Enough for Youth?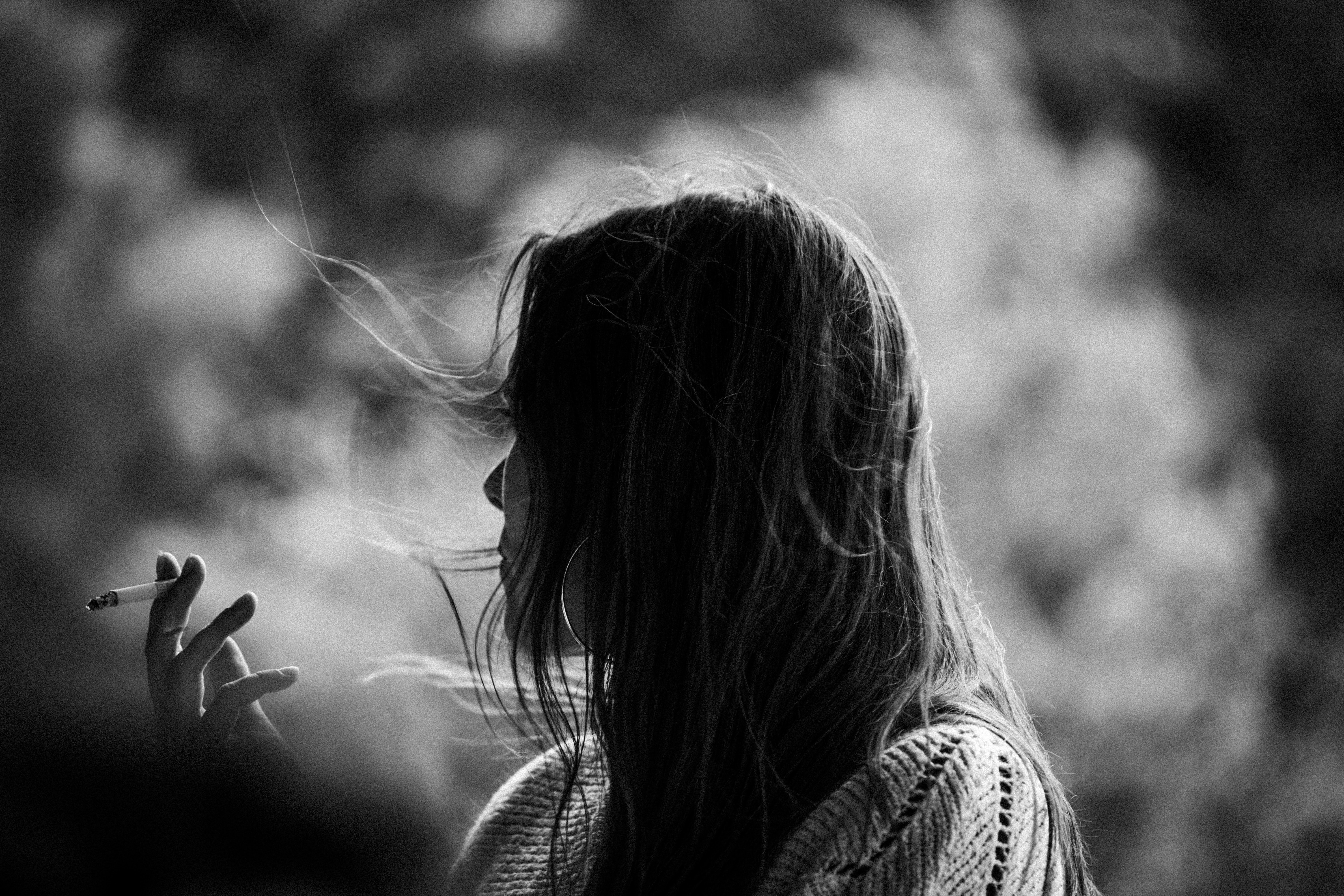 Posted on
At Pride Surveys, we speak a lot about smoking, drug and alcohol abuse, and the impacts on youth, and we conduct a variety of student surveys on these critical topics. One of our more popular blog posts from years back covered the drinking age debate, specifically, the pros and cons of lowering it. This blog post covers the smoking age debate, state-specific laws, and how much of an impact the smoking age is actually making when it comes to youth tobacco consumption. 
Federal and State Tobacco Sales Laws
As of December 2019, there was a federal mandate to raise the age of purchasing cigarettes and other tobacco products from 18 to 21. This law is referred to as "T21" or "Tobacco 21". The law includes all tobacco-related products, from cigarettes to e-cigarettes to hookah and more. With that said, the STATE System Minimum Legal Sales Age (MLSA) Laws also come into play. While the majority of states have adopted and implemented T21, Alaska, Arizona, Idaho, Kansas, Michigan, Mississippi, Missouri, Montana, North Carolina, South Carolina, West Virginia, and Wisconsin have not. These are the specific parameters they currently have in place for selling tobacco products. 
Federal and State Tobacco Consumption Laws
While those are the laws for the sale of tobacco products, the laws differ by state for the actual consumption of tobacco. Florida lawmakers, for example, changed the smoking age of being allowed to smoke or vape from 18 to 21 in 2021, though not all states are going as far. The website Tobacco 21 is an excellent resource for determining how each state is faring in the tobacco sales and usage front, tax per pack of cigarettes, healthcare costs associated with tobacco use, and more. 
The Smoking Reality
The smoking age debate differs from the drinking age debate because the federal age to purchase tobacco has gone up versus the conversation about the drinking age going down. The reality of tobacco use and addiction impacts amongst youth remains, so ultimately, not enough is being done. While cigarette use has drastically decreased over the past five to ten years, the flip side is there has been a considerable uptick in vaping amongst youth.  
According to Tobacco-Free Kids, national data shows that approximately 95 percent of adult smokers began smoking before they turned 21, making it essential to try to prevent underage smoking proactively. There is also a considerable uptick between 18 to 21 from those who smoke occasionally turning into habitual smokers, making the T21 law extremely necessary as a jumping-off point. Additionally, research shows that vaping is often a gateway for cigarette smoking, with 17 studies showing that e-cigarette use was associated with substantially increased odds of future cigarette smoking.
That said, the bottom line is that youth can still access tobacco products through friends and family, so while there are certainly strides in the right direction made by lawmakers and prevention organizations, it does not solve the youth smoking problem. A recent national survey revealed millions of middle and high schoolers reporting that they vape, and with marketing still geared toward them, it continues to be a massive challenge. 
Smoking Resources
Parents, community coalitions, and school administrators must continue to be proactive and vigilant in stopping the vaping and tobacco use epidemic. The American Lung Association offers many helpful resources to help children stop vaping and smoking. Additionally, many schools and PTOs offer vaping seminars for middle and high school-aged students and their parents. Parents can also utilize Hidden in Plain Sight to determine if vaping devices or other illicit substances are in their children's possession. 
Pride Surveys is a Leader in Tobacco and Substance Abuse Data Collection
If your school or community coalition is in need of data collection to determine vaping, cigarette smoking, or other substance abuse issues that may be occurring, please get in touch with our team. We have a wide variety of substance abuse student survey options to fit your needs and are here as a resource to help with any questions about the smoking age debate or other concerns. 
Resources: 
https://www.fda.gov/tobacco-products/retail-sales-tobacco-products/tobacco-21 
https://www.cdc.gov/statesystem/factsheets/mlsa/Minimum-Legal-Sales-Age.html?CDC_AA_refVal=https%3A%2F%2Fwww.cdc.gov%2Fstatesystem%2Ffactsheets%2Ft21%2FTobacco21.html#states-mlsa-21-map 
https://www.tobaccofreekids.org/what-we-do/us/sale-age-21 
https://www.abcactionnews.com/news/local-news/new-law-goes-into-effect-oct-1-must-be-21-to-buy-and-smoke-tobacco-and-nicotine-products#:~:text=TAMPA%2C%20Fla.&text=The%20law%20went%20into%20effect,1%2C000%20feet%20of%20a%20school. 
https://tobacco21.org/kids-tobacco/ 
https://www.lung.org/quit-smoking/helping-teens-quit 
http://powertotheparent.org/be-aware/hidden-in-plain-sight/ 
https://tobacco.ucsf.edu/convincing-analysis-e-cigs-are-gateway-cigarette-smoking-studies-around-world 
Stay Informed!
Sign up for our information-filled email newsletter

Related Posts