Start your free consultation to discover the right survey for your organization.
or call

(800) 279-6361
The Positive Impact Community-Led Interventions Can Have on Students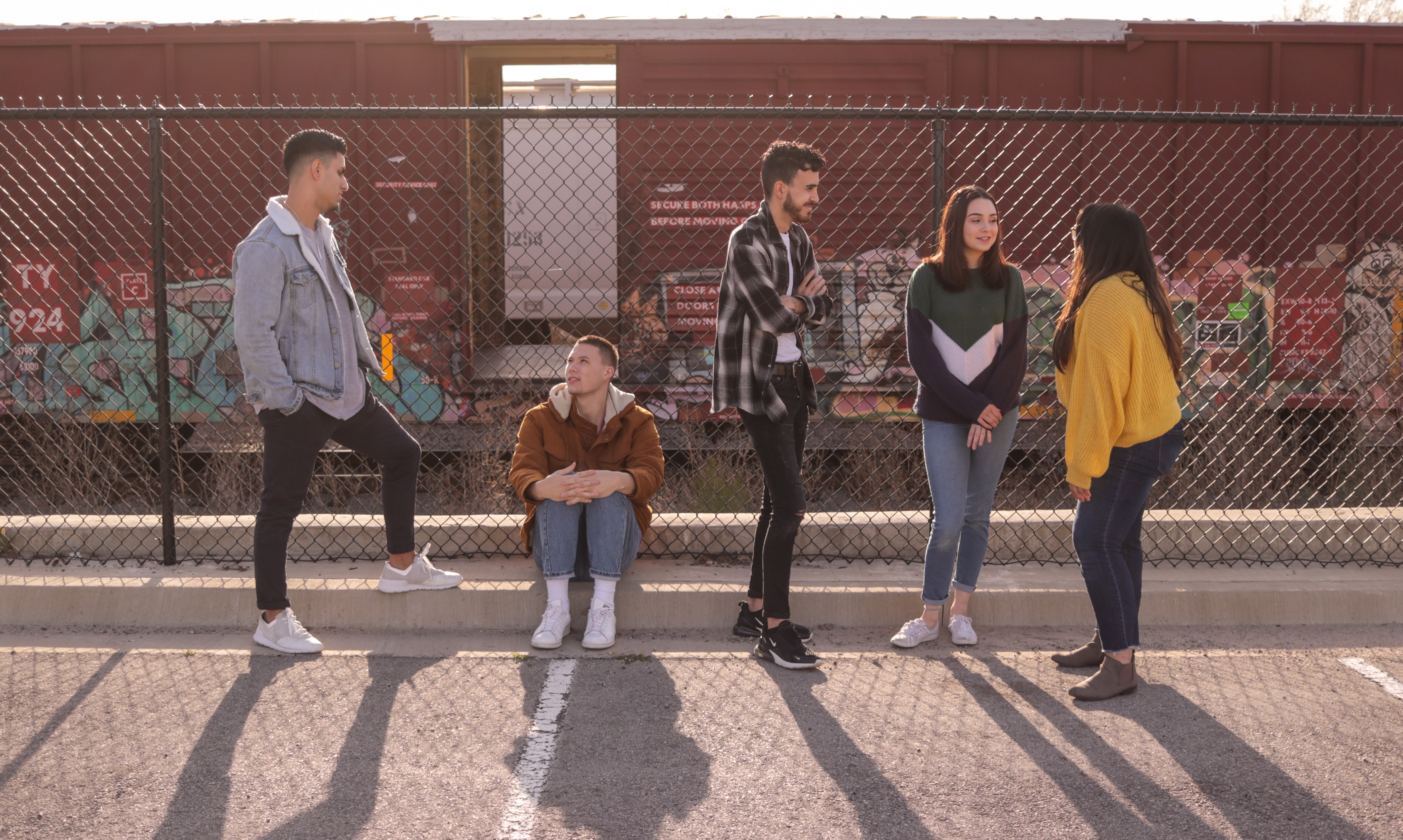 Posted on
At Pride Surveys, our mission is driven by our commitment to work with our community and education coalition partners to provide research, data, and resources surrounding the issues affecting today's youth. This month, we're focusing on the positive impacts that community-led interventions can have on students and youth. 
Community-led interventions are often developed to help or shift groups of people or persons toward more healthy lifestyles or concepts. In this article, we are looking specifically at youth and adolescents. 
Community involvement in schools is an effective strategy for addressing smoke-free, alcohol, and other drug use problems in adolescents and teens. The positive impact of community coalitions is that they can connect multiple sectors of the community, including parents, schools, religious organizations, social service agencies, and government, and unite and create policies and plans to achieve the intended goal at a community level. 
Different types of community-led interventions address issues and problems that arise among specific groups. Before implementing or even planning a community-wide program, one must first identify the needs. Step one is to identify a problem and objectively demonstrate its negative impact on the community. This means researching disease or mortality rates, crime rates, and any other metrics your program seeks to change. Without a thoughtful and critical research foundation, the program may fall short of its objectives.
For instance, the "Talk. They Hear You." ® campaign was SAMHSA's national substance use prevention campaign to help parents and communities start talking with their teens and children early about the adverse effects and dangers of alcohol and drug use. As part of the program, the campaign hosted a five-part, monthly webinar series focused on SAPs. This series is built on the campaign's "Student Assistance – A Guide for School Administrators" and additional resources for student assistance professionals and programs. It also provided a platform to help educators and student assistants highlight elements and demonstrate how to do the same type of work in other states.
Another example is the Tobacco-Free Coalition of Santa Clara County. Started in 1997, the CATT youth remain a critical community voice in Santa Clara County by raising awareness of the dangers of tobacco, exposure to secondhand smoke, and the tobacco industry's influence on communities with high smoking and vaping rates. Given recent news on Juul, coalitions like this are more critical than ever. The CATT works alongside the Tobacco-Free Community Program and community partners to advocate for policy change, conduct community education and outreach, participate in youth tobacco purchase surveys, educate elected officials, and plan and coordinate training. Recruitment for CATT is conducted mainly through high schools, with members ranging from 13-20 years old, who are most likely to help spread the word to their peers. 
Programs like this appear more and more in many cities and towns. Each represents a specific objective and method and, of course, varies based on the population, the problem, environmental circumstances, and other factors. At the end of the day, community-led interventions remain an effective tool to help create healthier communities and reside at the heart of a comprehensive public health approach to support prevention efforts for drugs and alcohol, and tobacco use, as well as other crucial topics like teenage suicide and mental health. 
Please contact the Pride Surveys team if your community coalition or school requires data collection to support community-led intervention. 
Resources
https://publichealth.sccgov.org/collaboratives/tobacco-free-coalitions
https://www.samhsa.gov/talk-they-hear-you/materials-school
https://www.socialworkdegreecenter.com/study/community-based-interventions/
http://file.lacounty.gov/SDSInter/lasd/149976_REVISION-CommunityBasedInterventionforYouth07-01-11.pdf
Stay Informed!
Sign up for our information-filled email newsletter

Related Posts