Start your free consultation to discover the right survey for your organization.
or call

(800) 279-6361
Puff Bar Loophole Finally Removed by Congress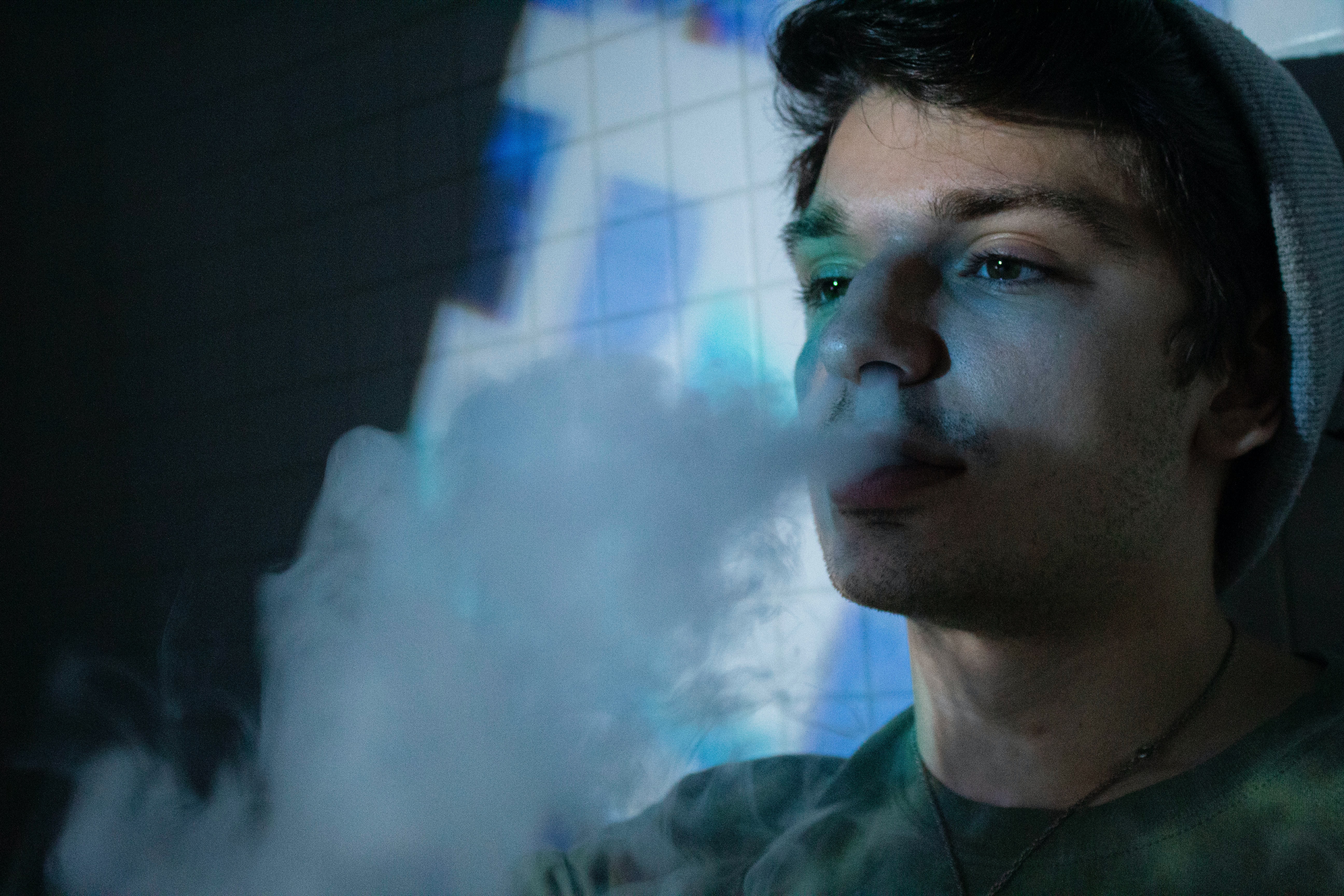 Posted on
At Pride Surveys, we commit to working with our partners in community and education coalitions to produce research, data, and resources surrounding issues affecting youth. There are many initiatives and resources that have been developed throughout the years by other organizations that support communities and children by educating students and parents, one of the more recent of which is vaping and the Puff Bar loophole. 
One of the many reasons these organizations exist is due to support from companies such as Pride Surveys, which focus on student data collection, trends, and shifts over time in the data covering various issues. Data collection is crucial in informing parents, students, educators, and community coalitions about how to have safe and healthy students and children. 
In 2022, most people are aware that cigarettes and vaping have an adverse effect on the body and mental health, with research on young animals showing that nicotine can interfere with processes critical to learning, focus, memory, impulse control, and brain development. Researchers say that nicotine mimics acetylcholine, an important chemical messenger in the brain. So nicotine is able – in a sense – to trick brain cells that have what's called a nicotinic receptor.
In recent years, the FDA has intervened on vapes, primarily because of their proven effect on adolescents, by banning fruity flavors such as Blue Razz and forcing vape companies to request approval in order to be legal on the market. In turn, the passing of this legislation has forced many vape companies to remove themselves from stores. However, as with anything in legality, companies have avoided the ban by more or less implementing fake nicotine made in labs instead of tobacco-derived nicotine. 
The result has been seemingly predictable. 
In 2021, the e-cigarette Puff Bar grew to become the most popular among teenagers than the once-dominant brand Juul, which is notably pod-based, according to data from the U.S. Centers for Disease Control and Prevention (CDC). And it's not hard to see why. Colorful, with plastic bars and flavors aptly titled "Lush Ice" and O.M.G (Orange, Mango, Guava), the Puff Bar is a single-use e-cigarette sold at prices teens can afford and undoubtedly can be addictive for young people.
Puff's popularity can also be attributed to social media platforms like Instagram or TikTok, where the company regularly markets itself to teen audiences using photos or videos to show favorite tastes, models, and even mail orders. 
The effect of all of this is unquestionable. In a new report, more than half of students who vaped now said they used disposable e-cigarettes, while about 29 percent said they used pod-based products. Nearly 85 percent of youth vapers used products in flavors, while less than 6 percent of high school vapers said Juul was their preferred brand, compared to 26 percent who used products from Puff Bar.
In a 2020 warning letter, the FDA tried to challenge Puff Bar by telling the company it didn't have the FDA "marketing authorization" required for all new tobacco products. But in 2021, Puff Bar re-launched with what they say is a "tobacco-free nicotine" formula that doesn't fall under FDA rules, which lands us to recent news.
In late March 2022, Congress finally made a fruitful attempt to close the loophole on Puff Bar. The new change in regulatory law ensures that synthetic nicotine and tobacco-derived Nicotine products are all regulated under the FDA's Center for Tobacco Products using the same benchmarks. This law will not ban vaping products themselves, nor the production of vape pens, but it will have defined consequences for producers and consumers. Additionally, anyone who makes or sells "non-tobacco nicotine" must comply with these new FDA regulations, which also include not selling to people under 21, not making false claims that the products are less harmful than actual cigarettes, and not giving away free samples. Companies that make these products were required to register them with the agency and submit a "premarket application" by May 14, 2022, in order to stay legal. 
If you notice signs of addiction, behavioral stress, or depression in a student, it is imperative to reach out to professionals. If your community coalition or school requires data collection to determine the additional mental health issues that may be occurring, please get in touch with the Pride Surveys team. We offer various options to fit many needs over a broad scope of subjects, including student surveys.
Resources
https://www.addictioncenter.com/news/2022/04/e-cigarettes-banned-new-regulations/
https://www.mic.com/life/congress-is-trying-to-close-the-fake-nicotine-loophole
https://journals.lww.com/co-pediatrics/Abstract/9000/Puff_bars__a_dangerous_trend_in_adolescent.98578.aspx
https://pubmed.ncbi.nlm.nih.gov/35152232/
https://time.com/6103004/puff-bar-teen-vaping/
https://www.cdc.gov/mmwr/volumes/70/wr/mm7039a4.htm?s_cid=mm7039a4_w
https://www.ajpmonline.org/article/S0749-3797(19)30368-X/fulltext
https://www.npr.org/sections/health-shots/2019/10/10/768588170/how-vaping-nicotine-can-affect-a-teenage-brain
Stay Informed!
Sign up for our information-filled email newsletter

Related Posts