Start your free consultation to discover the right survey for your organization.
or call

(800) 279-6361
How the Mental Health Professional and Teacher Shortage Affects Students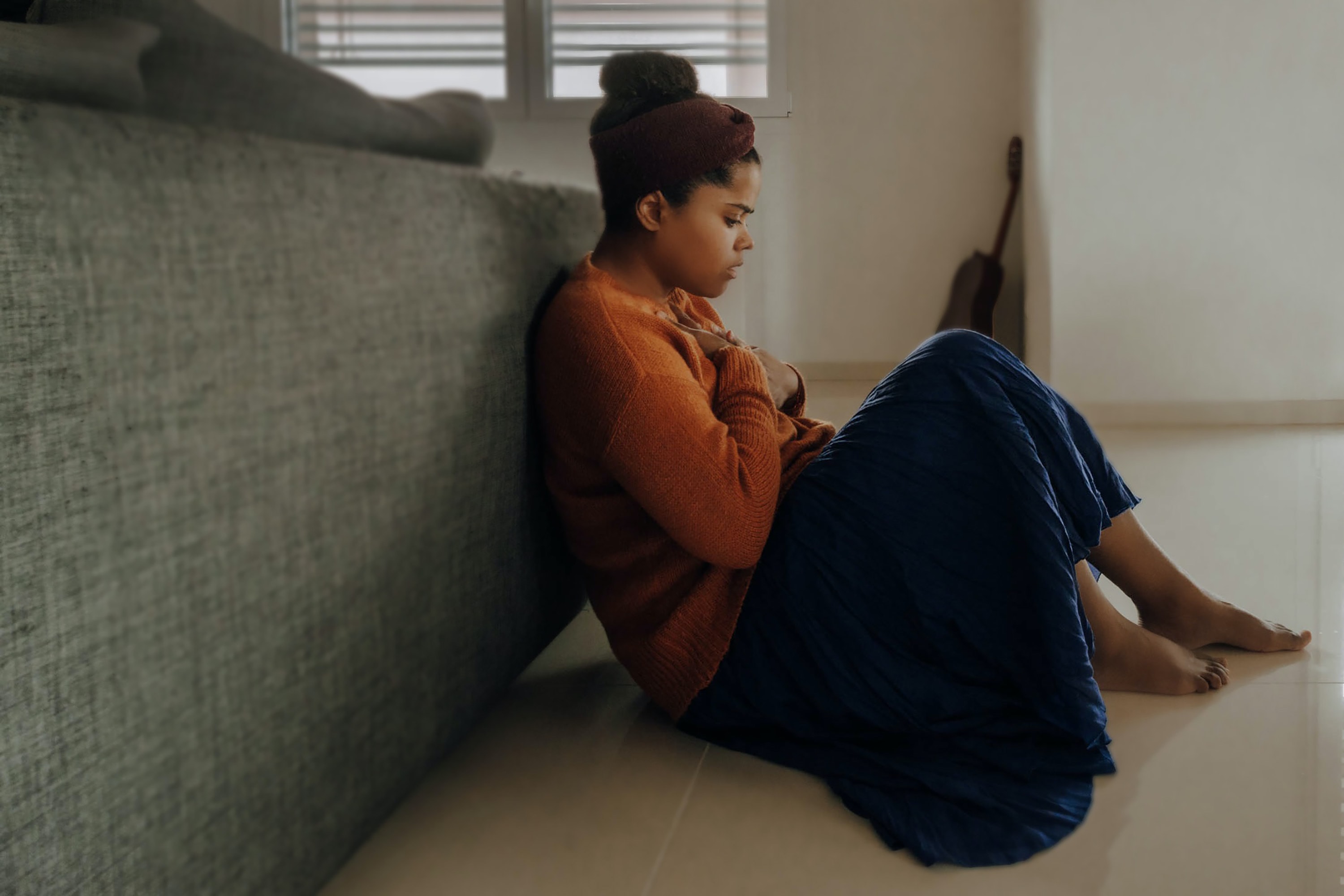 Posted on
At Pride Surveys, our mission is driven by our commitment to work with our partners in education and community coalitions to deliver research, data, and resources surrounding the issues affecting youth and adolescents, such as the mental health professional and teacher shortage. 
This month, we're looking at the critical mental health professional and teacher shortage happening all over United States schools and how this impacts students and their mental health.  In 2022, the National Education Association reported that 80% of educators indicate that burnout is a serious problem and that 55% of educators now indicate that they are ready to leave the profession earlier than originally planned.
Research from the National Commission on Teaching and America's Future also reported a startling statistic that almost 50% of teachers quit the profession within their first five years. While these new statistics are severe, this has been a worsening issue for a long time. 
In return, administrators and teachers are trying to pick up the pieces to compensate for lost staff. Nearly everywhere, we hear and read stories of instructional coaches attempting to fill in for teachers, as there is also a significant substitute teacher shortage. Because of the teacher shortage, educators have an increasingly difficult time doing their actual job of teaching that they've been originally hired to do. 
We understand that with a crippling shortage comes massive ramifications for students, and none more than students attending underfunded schools. It is widely reported that predominately minority-attended schools tend to suffer from this shortage more than privately funded schools with predominately white students. When students are already at a disadvantage, it is made worse when they don't have the tools or teachers to receive proper education to escape the vicious cycle of poverty in the United States. 
Not only are educational opportunities at stake for America's students, but their mental well-being is as well. Education Week reported that almost 40% of all school districts, enrolling 5.4 million students, did not have a psychologist in the first year of the pandemic. What's more astonishing is that only 8% of districts met the National Association of School Psychologists' recommended ratio of one school psychologist to 500 students.
While most districts did have a school counselor in the 2020-2021 school year, only 14% met the ratio of one school counselor to 250 students recommended by the American School Counselor Association. While there are people out there who argue that having teachers is more important than supplying the correct amount of licensed mental health professionals in school, that argument is outdated and simply incorrect. 
What we know is that children and teenagers were suffering before the pandemic ever began. Adolescent suicide rates had widely increased in the decade before 2017, and a growing number of adolescents and teenagers reported symptoms of severe depression from 2005 onward. 
The pandemic only served to worsen this crisis because not only was COVID-19 a stressful and anxious period for adults and children alike but there is now a whole generation of children and teens who lost somebody close to them during the pandemic. The grief of the pandemic is only really beginning to show itself.  
When there are not enough counselors, psychologists, or a mental health professionals readily on campus to help spot and thoughtfully recognize signs of depression and anxiety, it is impossible to meet students' mental health needs adequately. It's not the counselor, mental health professional, or psychologist's fault. Their overloaded caseloads mean that in a day, they can be trying to manage 1000s of students' mental health. Additionally, mental health and learning are directly correlated. Students struggling with depression, anxiety, PTSD, or other trauma do not have the mental capacity to process the information given to them. 
If you notice signs of suicidal behavior, behavioral stress, or depression, it is critical to reach out to a mental health professional. The new Suicide Hotline number is 988, which can be accessed by calling or dialing. If your community coalition or school requires data collection to determine the mental health issues and the impacts of the teacher shortage that may be occurring, please reach out to the Pride Surveys team. We offer a variety of options to fit many needs.
Resources
https://www.epi.org/publication/teacher-pay-gap-2018/
https://www.counselor-education.com/shortage-school-counselors/
https://www.weareteachers.com/teacher-shortage-statistics/
https://www.nea.org/about-nea/media-center/press-releases/nea-survey-massive-staff-shortages-schools-leading-educator#:~:text=ConductedbyGBAOStrategiesthe,theyloveearlierthanplanned.
https://www.usatoday.com/story/news/education/2022/04/21/school-counselors-shortage/7280817001/?gnt-cfr=1
https://www.edweek.org/leadership/school-counselors-and-psychologists-remain-scarce-even-as-needs-rise/2022/03
https://www.k12dive.com/news/how-can-school-systems-sustain-federal-funding-address-teacher-shortages-cardona/625292/
Stay Informed!
Sign up for our information-filled email newsletter

Related Posts