Start your free consultation to discover the right survey for your organization.
or call

(800) 279-6361
Student Challenges Over Summer 2022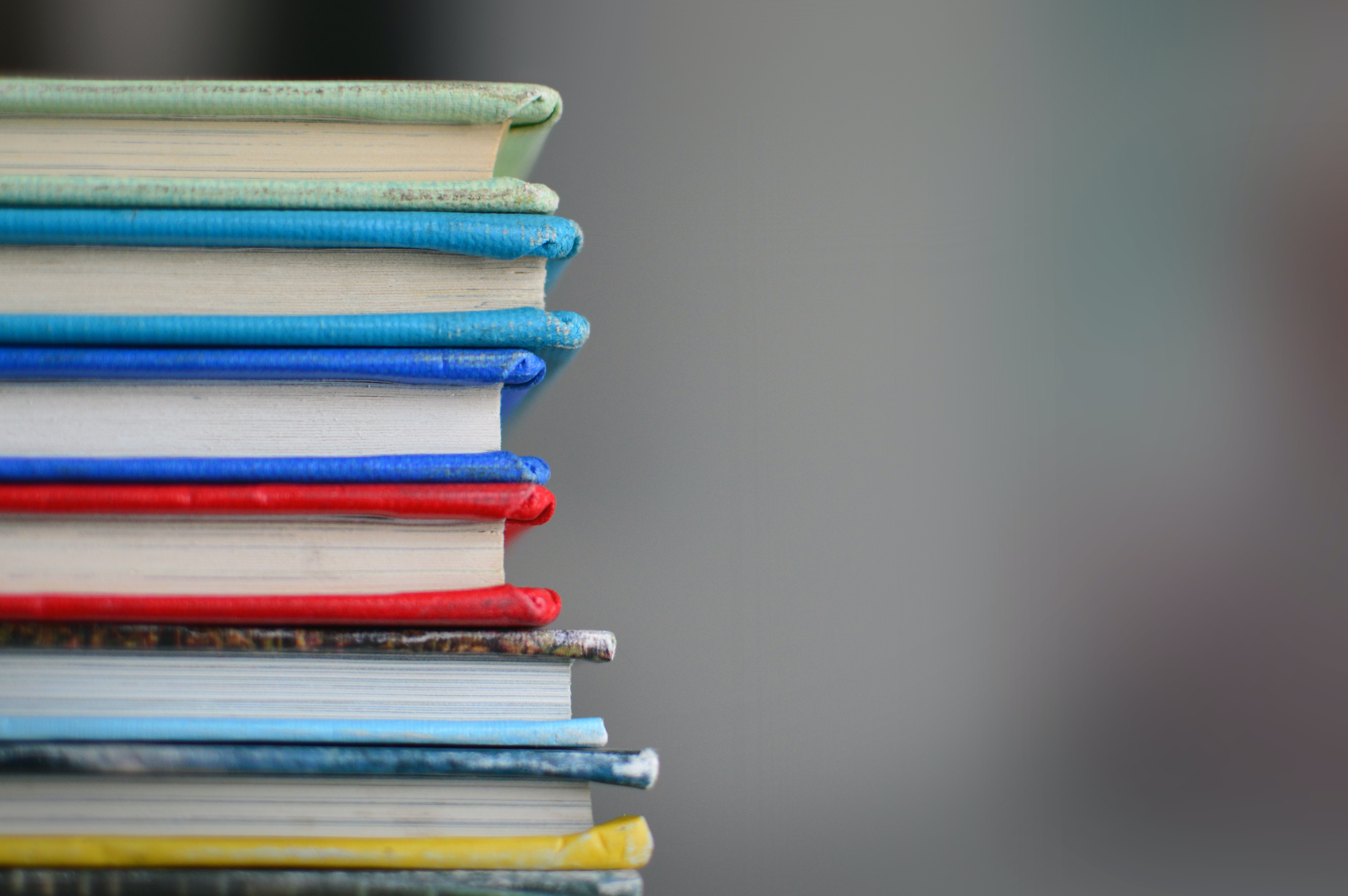 Posted on
At Pride Surveys, we are committed to working with our partners in education and community coalitions to deliver research, data, and resources annually surrounding many issues affecting youth, including student challenges over the summer.
This month, we're looking at the issues affecting youth and teens during the summer. Firstly, a relatively new problem we face with students is a post-pandemic world where education has been dramatically impacted. The Atlantic reported that "in public schools, students with household incomes below $25,000 experienced about 76 days, or nearly half a school year, without schooling. Students with household incomes above $200,000, in contrast, lost about 54 days—still considerable, but roughly a month less lost schooling than their lower-income peers."
Another issue facing youth in the summer is a rise in alcohol and drug abuse. It has been reported that teenagers tend to try drugs and alcohol for the first time during the summer months and that it's the highest time for youth to start. According to the National Survey on Drug Use and Health (NSDUH), summer months like June and July are the peak months for student drug use.
It makes sense when we break down the reasons. When teens are released from structure and routine, it can become a recipe for trouble. For educators and parents, summer signals a spike in student challenges. With most parents working during the day and school not in session, teens can have more opportunities to experiment with drugs and alcohol. As we know from research, drinking and drug use that starts at a young age can alter a teenager's goals and plans. Studies, including Monitoring the Future, link underage drinking to an array of issues such as academic problems, more problematic, harder drug use, accidents like car wrecks, changes in brain development, and unwanted sexual activity.
Pride Surveys' data consistently shows that the most likely places and times for youth alcohol use at any time of year are at home or a friend's house and on the weekends. Teens are also more likely to binge drink in the summer, whether it's because they're attending more unsupervised parties at friends' homes, on weekends where they don't have a lot to do, or on holidays like the Fourth of July in the USA.
There are many ways parents can help combat their children's drug and alcohol use and other student challenges during the summer. For many, their children will inevitably try alcohol at some point. Hence, setting ground rules and expectations is essential. It is imperative to be specific about the consequences and follow through on them if the teenager breaks those rules (i.e., drinking and driving, etc.). Creating structure is also crucial for kids, so parents must help their teens have a regular, structured activity to keep them engaged.
If someone is worried about their teen, there are many resources parents can reach out to, including Partnership to End Addiction, a national resource working to reduce teen substance abuse, and the National Institute on Alcohol Abuse and Alcoholism, which makes available free informational materials on many aspects of alcohol use, alcohol abuse, and alcoholism. Lastly, the Substance Abuse and Mental Health Services Administration provides information and support, treatment options, and referrals to local rehab centers for drug or alcohol problems.
If you notice signs of student challenges, behavioral stress, or depression in your child during the summer, don't overlook it. Reach out to professionals. If your community coalition or school requires data collection to determine whether mental health issues may be occurring, the Pride Surveys team is happy to help. We offer a variety of options to fit many resource desires. Please contact our team to learn more.
Resources
https://www.alcoholrehabguide.org/resources/underage-drinking/
https://www.theatlantic.com/ideas/archive/2022/06/covid-learning-loss-remote-school/661360/
https://www.primoprevention.com/teens/summer-teenage-drinking/
https://yourteenmag.com/health/drugs-alcohol/summer-teen-drinking
Stay Informed!
Sign up for our information-filled email newsletter

Related Posts