Start your free consultation to discover the right survey for your organization.
or call

(800) 279-6361
How Funding Works for Coalitions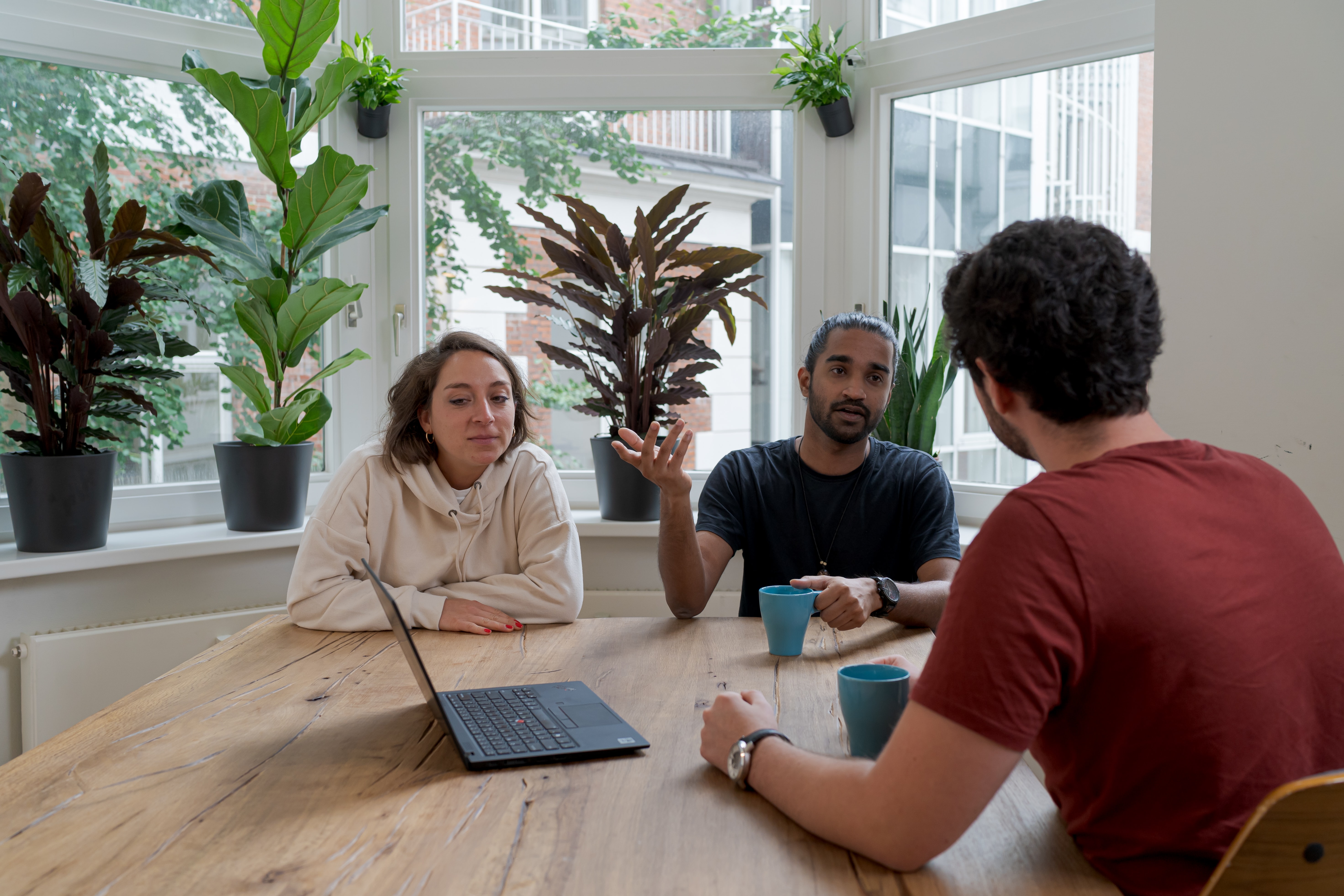 Posted on
At Pride Surveys, our mission is to work with our community partners and education coalitions to provide data, research, and resources surrounding and focusing on the issues affecting today's youth and adolescents. This month, in the first of a two-part blog series, our focus is on coalitions and then precisely how funding works for coalitions and strategies for raising funds for those who may be interested in forming their own coalition. 
Let's take a bit of a deep dive into coalitions themselves. What are they? Why are they created? Who is in them? How long can they last? In simplest terms, a coalition is "a group of individuals and/or organizations with a common interest who agree to work together toward a set or shared community goal". For some coalitions, that goal could be as specific as achieving funding for a particular intervention or as broad as trying to help people in the community refrain from substances and substance abuse. For those involved, it can also range within the community, from individuals and organizations who might be drawn to a narrow area of interest, or it could include representatives of diverse segments of the community, depending on how deeply the issue affects the community as a whole. 
Coalitions last for various amounts of time. They may grow to become associations in which members band together to work for a short time to achieve a specific goal and then end. Or depending on the issues, they may also become organizations themselves, with leadership bodies, specific community responsibilities, funding, and permanence within the community. Regardless of their structure and size, they exist to create and/or support efforts to reach an agreed-upon set of goals.
Coalition goals vary as much as coalition purposes do but usually involve one of the following:
Influencing or developing public policy

Changing people's behavior (abstinence from alcohol or substances, for example)

Building healthier communities
It's also worth noting that when the term "building healthier communities" is used, which is often within coalitions, it generally refers to the community members' physical, social, and psychological health. 
Coalitions almost always arise because of a need within the community. Since the beginning of the opioid epidemic, we have seen more and more coalitions form when someone or many in a community lose loved ones to drug overdoses or drug-related violence. As we've seen in the ongoing epidemic, many communities have been shattered by drugs in their regions and towns, and coalitions have been action that has sparked out of the problem. 
Ultimately, coalition building is an intelligent strategy that promotes coordination and collaboration and efficiently uses limited community resources. Community coalitions can achieve tangible outcomes by connecting multiple community sectors in a comprehensive approach. However, various barriers arise in coalition building, and none is more evident than how funding works for coalitions. New coalitions must be vigilant to funding possibilities during all quarters and also have to be aware of the kind of funding they apply for and accept. Sometimes available funding can push a coalition in the wrong direction or require it to act too hastily to address an issue effectively. In the second part of this blog, we will dive into how funding works for coalitions and strategies for funds. 
Suppose you would like more information on how funding works for coalitions or general behavioral stress, depression, addiction, or other mental health-related issues in your communities. In that case, we offer many options to fit various needs. Please contact us to learn more.
Resources
https://ctb.ku.edu/en/table-of-contents/assessment/promotion-strategies/start-a-coaltion/main
https://www.cdc.gov/drugoverdose/drug-free-communities/about.html
https://www.ndi.org/coalitions-guide
Stay Informed!
Sign up for our information-filled email newsletter

Related Posts