Start your free consultation to discover the right survey for your organization.
or call

(800) 279-6361
How Funding Works for Coalitions Part 2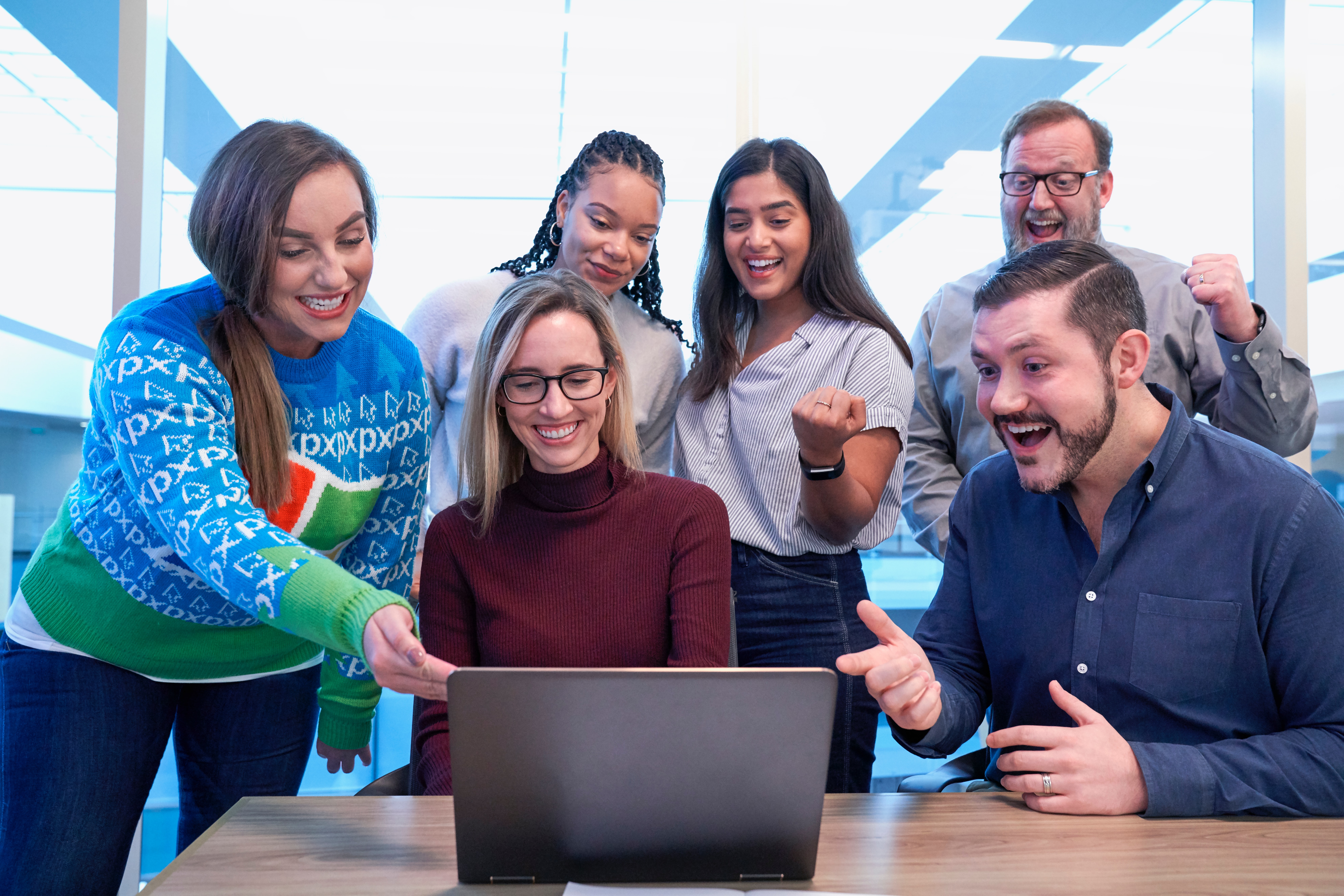 Posted on
At Pride Surveys, we are committed to providing resources for our community coalition partners in order to help them fulfill their mission and positive change in their communities. In the second part of our two-part blog series on funding coalitions, we focus on fundraising strategies for those interested in forming their own coalition. 
As a recap from part one of this blog series, a coalition is a group of individuals and/or organizations with a common interest who agree to work together toward a set or shared community goal. For some coalitions, that goal could be as specific as achieving funding for a particular intervention or as broad as trying to help people in the community refrain from substances and substance abuse. Coalitions involve many different individuals and organizations. These can range from individuals and organizations who might be drawn to a specific area of interest, like alcohol use, to representatives of diverse segments of the community, such as law enforcement and activist groups, or HOAs and other non-profits, depending on how the issue affects the community as a whole. 
All coalitions need financial resources to accomplish their objectives. Some coalitions can operate without separate funds and have members contribute resources like time and space. Still, in this day and age, most will need funding to pay for resources like website development and maintenance and evidence-based programs designed to help them meet their goals. Coalitions that also lobby for their interests likely need to pay fees in tangent with reporting their lobbying activities.
One way coalitions look for funding is from grants given through public and private foundations. Foundations will often fund several organizations to work jointly on an issue, bringing together organizations to work together towards its funding focus. The decision to seek foundation funding can – and often does – impact how the coalition structures itself because it is much easier for foundations to fund 501(c)(3)s than 501(c)(4)s. A foundation is not likely to provide funding to a coalition unless the coalition is incorporated or conducts its work through a fiscal sponsor.
A coalition may also want to use fundraising efforts focused on individuals or businesses. According to Bolder Advocacy, a coalition raising funds in its name should always check to see if they must register with their state before sending out a fundraising appeal. Charitable fundraising is regulated under state law, and each state has requirements that must be strictly adhered to. A coalition member can also serve as a fiscal sponsor of the coalition and raise funds in its name, with any funds raised tagged for coalition activities. This, as well, could be regulated by state law, so before raising funds that multiple organizations will then share, check to see if this activity must be reported under that state's law. Having a qualified and dedicated fundraiser can pay for itself in most cases and bring in additional revenue for a coalition beyond what is available just through federal grant funding.
Fundraising opportunities in the community are the tried-and-true method in which the coalition operates and can be an impactful alternative way to raise money. Hosting special events like galas, raffles, auctions, runs/walks, sports tournaments, etc., are also successful ways to generate publicity for the coalition cause and raise money. Having your youth help and spread the word about these events can help with participation and engagement.
In addition to in-person events, which are coming back after the pandemic, soliciting donations from your community online is often adhered to as a successful way to get people involved. Fundraising options such as crowdfunding, mobile giving, and social media campaigns have continued to display some success over the years, but only when paired with a strategy for outreach to get the message out. By being online, nonprofits and other social organizations create increased visibility, more robust support networks, and greater awareness of their mission to yield financial results.
In general, all of these strategies require time, effort, and, ironically, some bit of money, which is what you're trying to save for your programs. But, if you can seek out some in-kind work from professionals that work in marketing, messaging, or outreach, you can save some of the up-front costs of these fundraising activities and elevate the effectiveness of your coalition. 
Pride Surveys also recommends that you use your data as a part of all of these fundraising activities. When you have the numbers at your fingertips, you not only have messaging topics ready-made to deliver to your stakeholders, but you can also prove why you need funding in the first place. 
If you would like more information on how to collect data for your coalitions about general behavioral stress, depression, substance use, addiction, or other mental health and health-related issues in your communities, we offer many survey options to fit various needs. Please reach out to the Pride Surveys team to learn more.
Resources
https://ctb.ku.edu/en/table-of-contents/assessment/promotion-strategies/start-a-coaltion/main
https://www.cdc.gov/drugoverdose/drug-free-communities/about.html
https://www.ndi.org/coalitions-guide
http://grantspace.org/tools/knowledge-base/Funding-Resources/Government-Funders/government-grants
http://grantspace.org/tools/knowledge-base/Funding-Resources/Corporations/corporate-giving
Stay Informed!
Sign up for our information-filled email newsletter

Related Posts